Today, we went on a field trip with the Tallahassee Homeschool Group to visit the
National High Magnetic Field Laboratory
.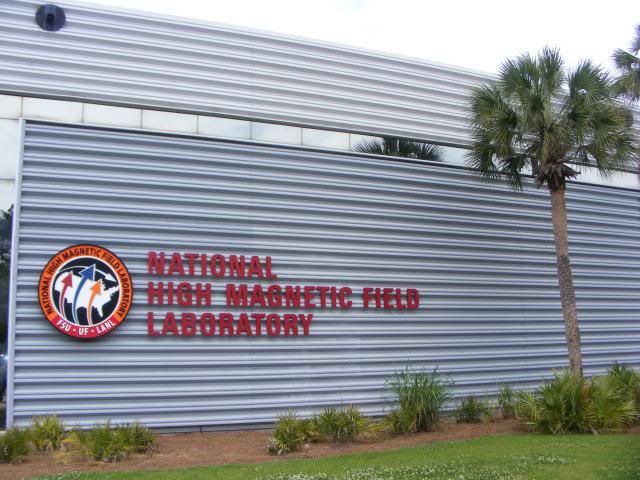 They said we were the largest group that had ever shown up for a public tour, so they split us up into two smaller groups. Blaze and I ended up in the smaller group, with a very friendly and knowledgable Florida State University grad student as our tour guide.
We learned that magnetic energy is measured in Teslas and that those big magnets that lift cars in junk yards are between one and two Teslas.
This magnet is located inside a hole in the floor: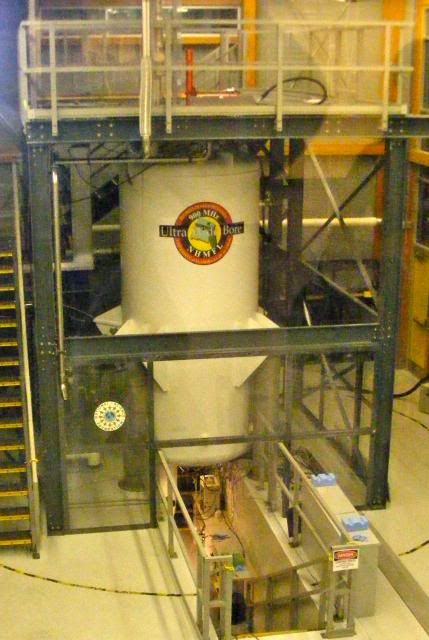 There are only 3 big magnetic labs in the country, two of which are in Florida, but what makes this one exciting is that is houses the most powerful magnet in the world.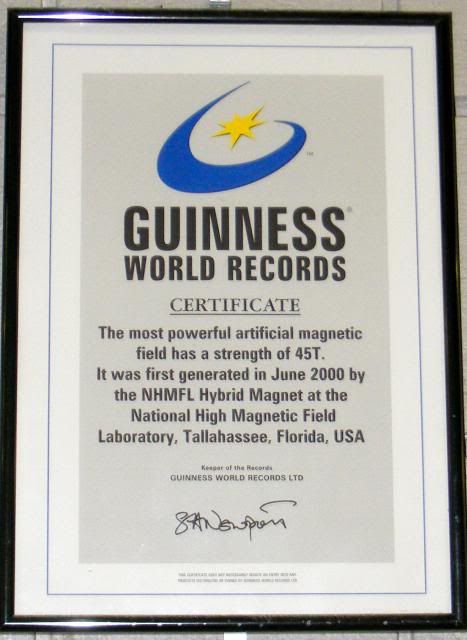 Along with the magnetic research done at the lab, they also do high power microscope images, like these: