It's been three years since our last camping trip and at that time I had really wanted to go to Rainbow Springs, but we couldn't get reservations for the days we needed. So, when Blaze started asking to go camping again, that was the first place I thought of. It turns out that the middle of a school week is a very good time to find vacancies there.
The park and the campground are about 7 miles apart and campers still have to pay the $2 a person entrance fee for the park.
The state park was once a privately owned tourist attraction. The spring is beautiful and swimming in it is included in the entrance fee.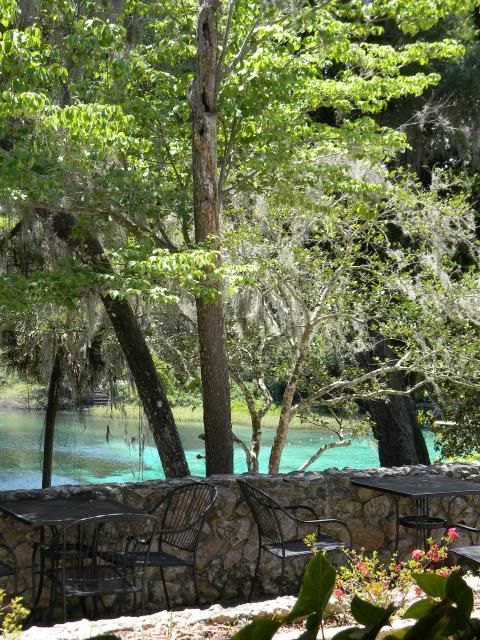 The water falls in the park are also beautiful, although they are man made.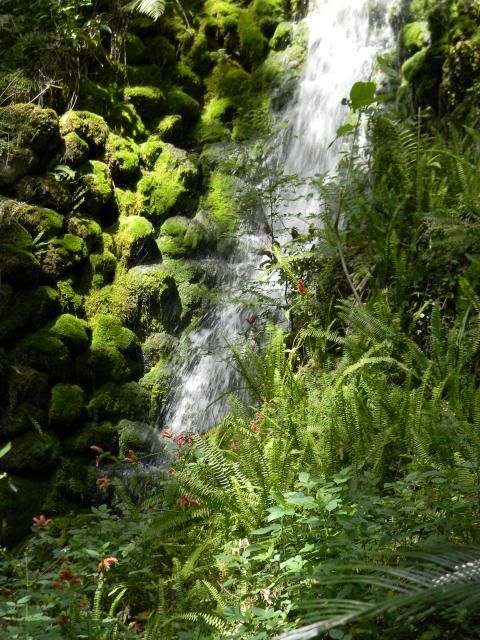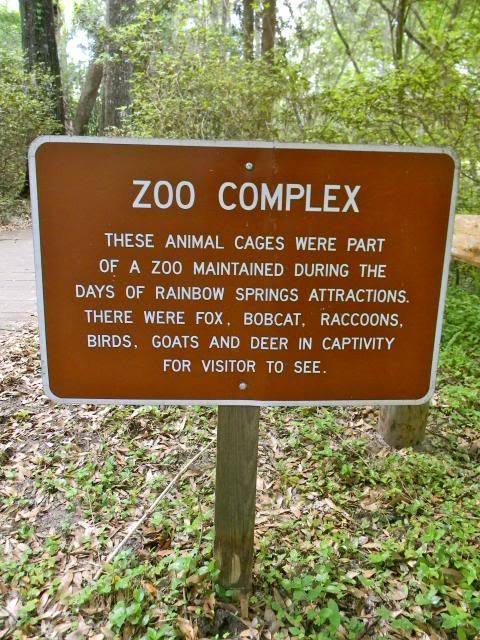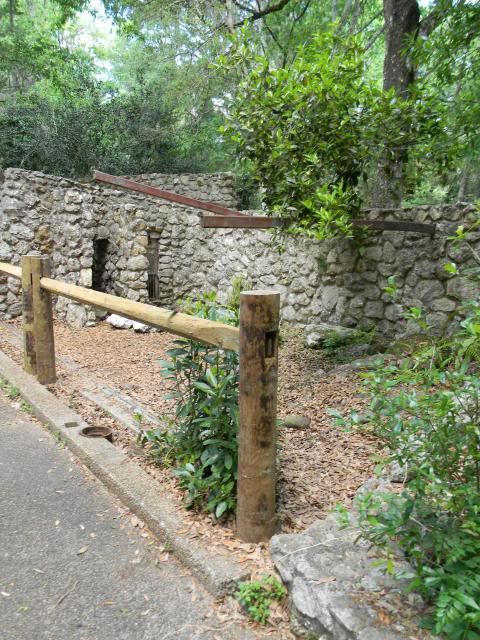 Blaze and I followed the sound of live music and found this event going on, although we still aren't sure who these people were.
The campground was located on the spring fed, Rainbow River and it also had a swimming area and canoe rental.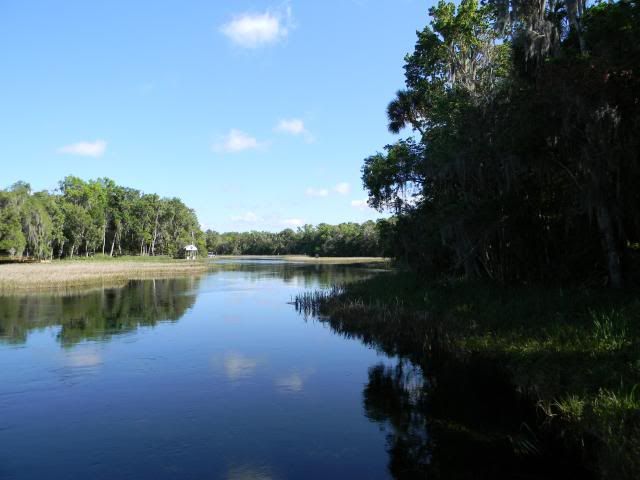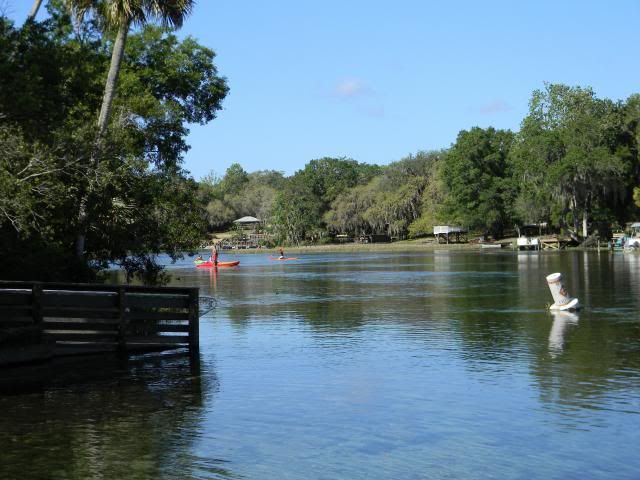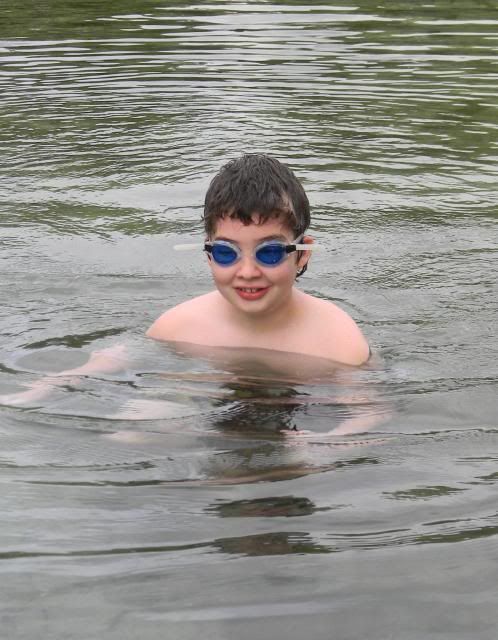 The water is amazingly clear.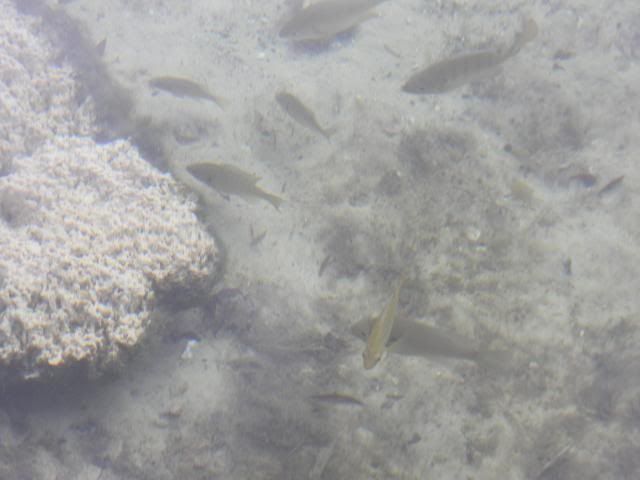 This was not really roughing-it. Each campsite had electrical outlets, water, a fire pit, and a grill. We had our little one-burner propane stove with, but mostly we cooked over the fire.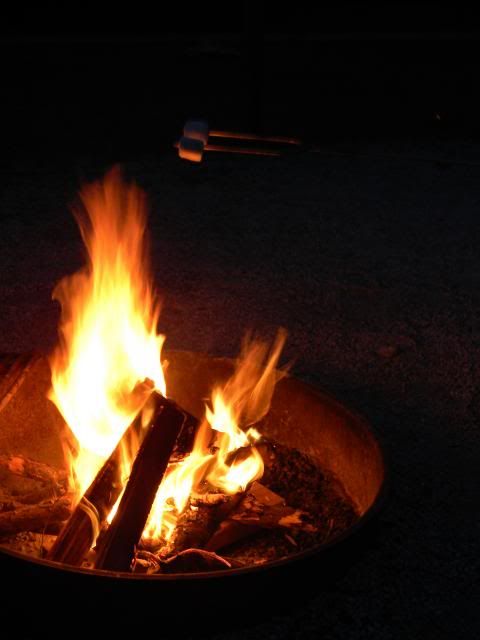 Blaze got a bit lazy the second day and came up with this new way of roasting marshmallows, where he just rolled the stick with his foot to keep the marshmallows turning, so they wouldn't burn.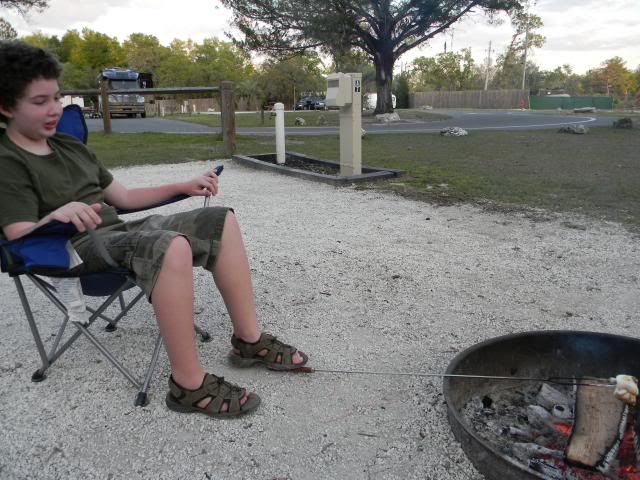 Parboiling potatoes at home, before putting them in the cooler, means that they fry up much faster for a hardy camp breakfast.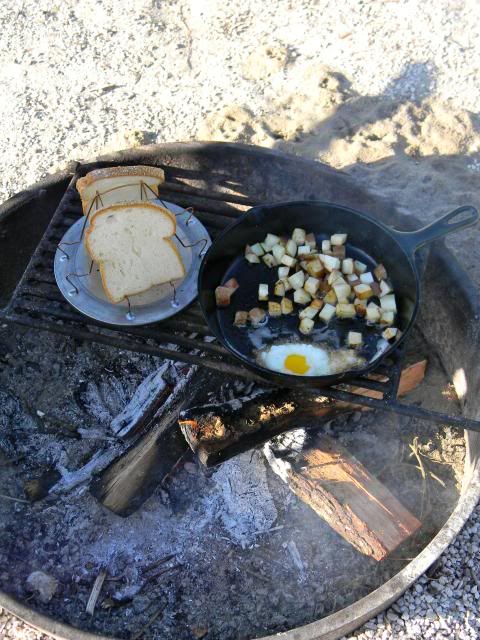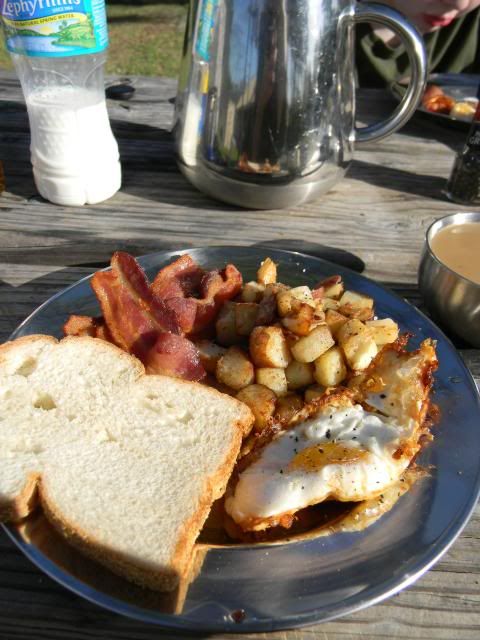 Wednesday, we were walking around the park and only had a Cliff Bar and water for lunch, so we were pretty hungry by late afternoon. We had a tea time of cold foods that I think was Blaze's favorite meal of the trip.
Blaze is very reluctant to try new foods at home, but he will try, and enjoy, new things if they are given as samples by the demonstrators at Costco. He will then ask to have those foods again. This is the latest of those things, crackers with brie and red pepper jelly.
We only had one serious complaint about this camping experience, and that was cows. We arrived at the campground on the day that the calves were removed from their mothers at the farm across the road from the campground. It's a very large herd of cattle and they kept up a droning noise that sounded almost like motors running, punctuated every now and then by a louder individual moo of complaint. This mournful cattle chorus lasted all night and well into the next morning.