This week's Corner View theme is "Corners of your home", so here are three of my favorite corners of my home:
The computer corner
.
This is where I start every morning and I visit here several times every day.
It does look a bit like a shrine to DH, though doesn't it, with his diplomas hanging on the wall above the computer and the self portrait he painted in high school? Actually, the little picture under the diplomas is one of my oldest daughter and me, taken about 19 years ago.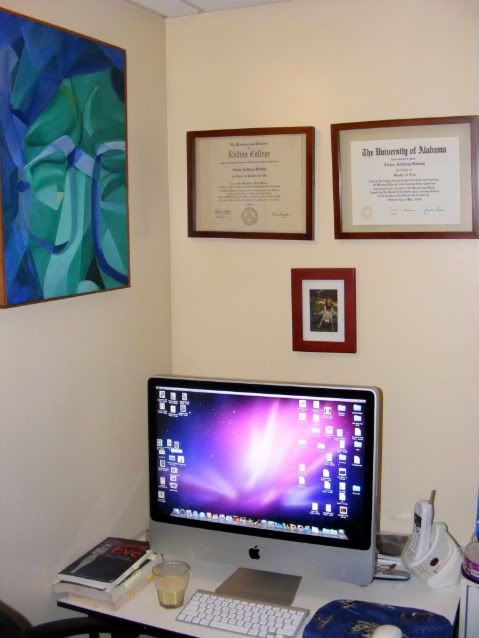 The corner next to the head of Blaze's bed.
I enjoy the time I spend each evening reading aloud to Blaze. We just finished reading
The Mouse and the Motorcycle
.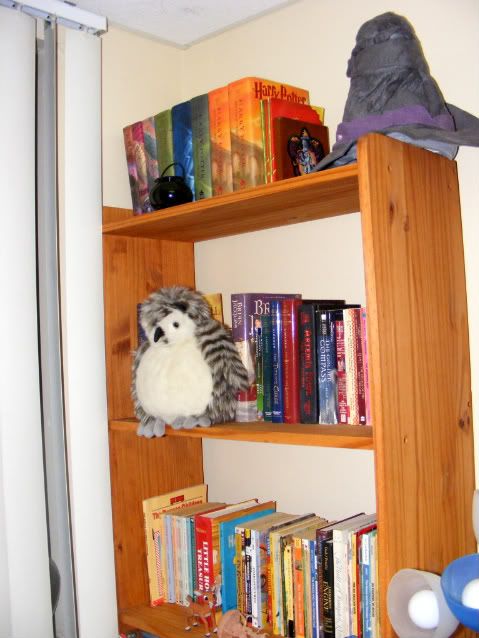 The corner of the living room where the tinsel tree is sitting.
Nika's old chest of drawers sits in this corner and I have filled it with craft supplies. The top of the chest of drawer is sometimes where we set up nature table displays, but for the past month or so, it's been the home of the little tinsel tree that we decorate for every holiday. Right now, I'm in the process of decorating it for Blaze's birthday, which is coming up this Sunday.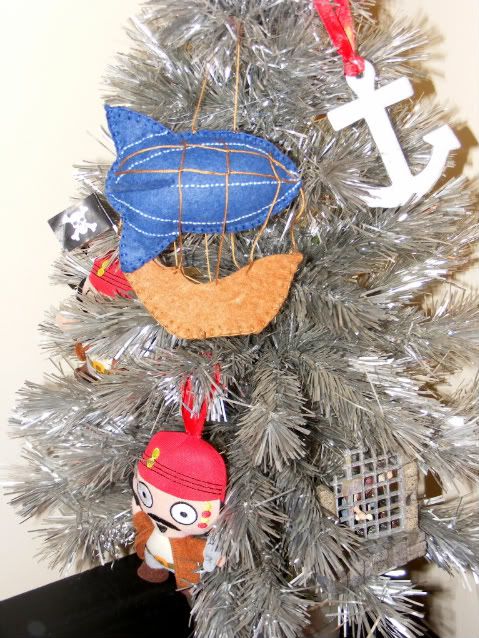 For a chance to peek into other corners in other places around the globe, be sure to visit the host of Corner View,
Spain Daily
, and all the many participants on the sidebar of her blog.