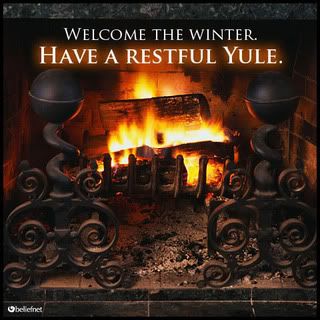 There are a few more little touches I want to add to the footboard of Blaze's bed, but for now it is finished. It was supposed to be a birthday gift for Blaze, but now it's his Solstice gift, because it's 15 days late. At least it's finished before we leave to go visit family for Christmas.
It was too big to keep it a secret from Blaze, so instead he got to help build it. He really likes sanding.
You can tell we've been working on this for awhile, because of the change of hair style.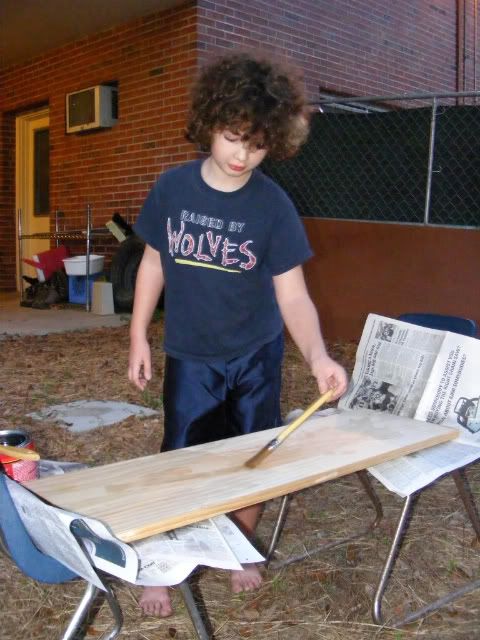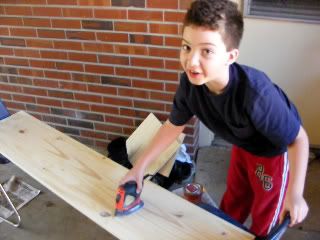 AND NOW,
THE GRAND UNVEILING: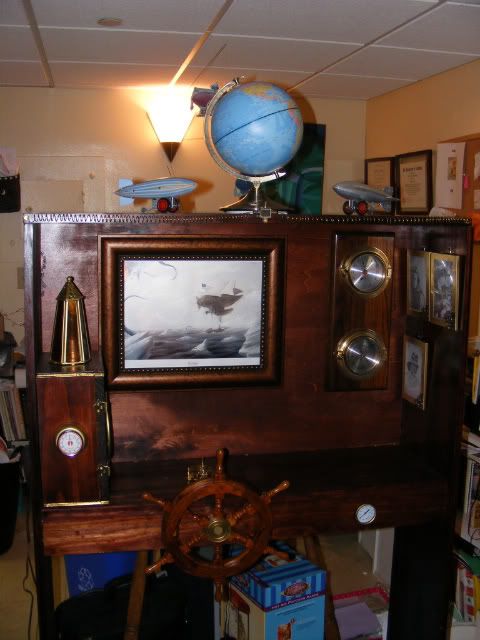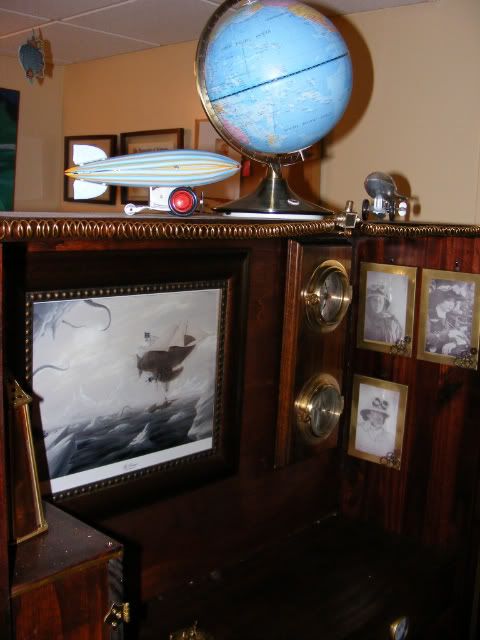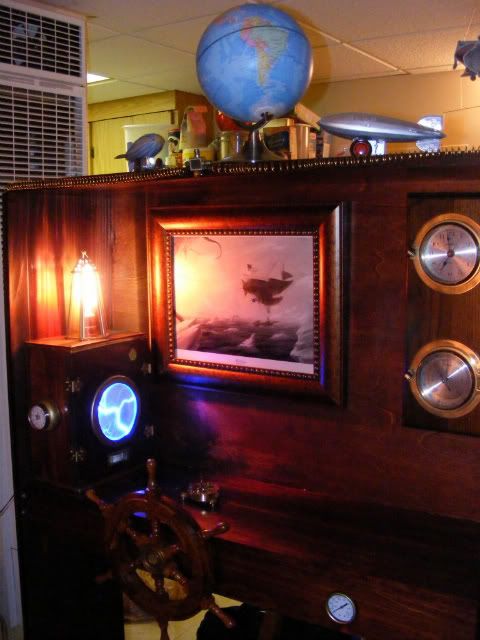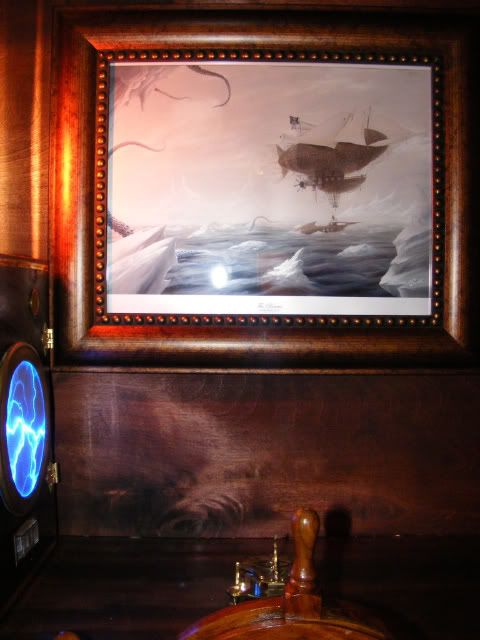 The beautiful (and shiny) airship picture is a print of a painting by
Myke Amend
, titled "The Rescue".