"Books" is a good Corner View theme for my family. DH has large collections of both science fiction and scholarly works. The latter group has expanded so much with each school year, that there are now tall. precariously balanced, piles around the apartment, since there is no longer any shelf space.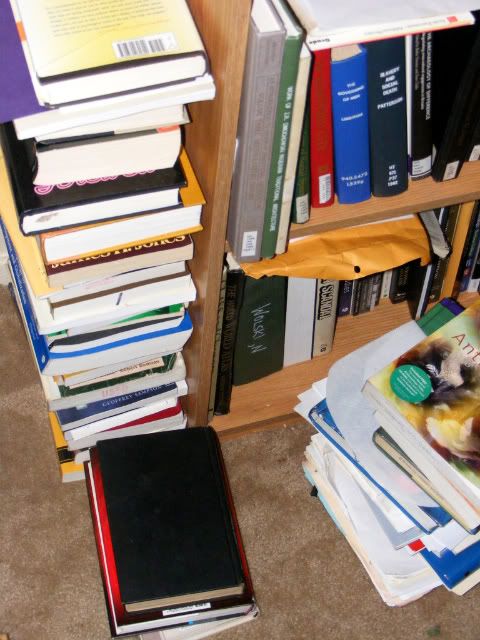 Blaze has enough children's books in his room to start a library, but that is my fault. I am a compulsive buyer of books, particularly children's books.
This week (and probably next week) for science and history lessons, we are going to be learning about Leonardo Da Vinci using the following books: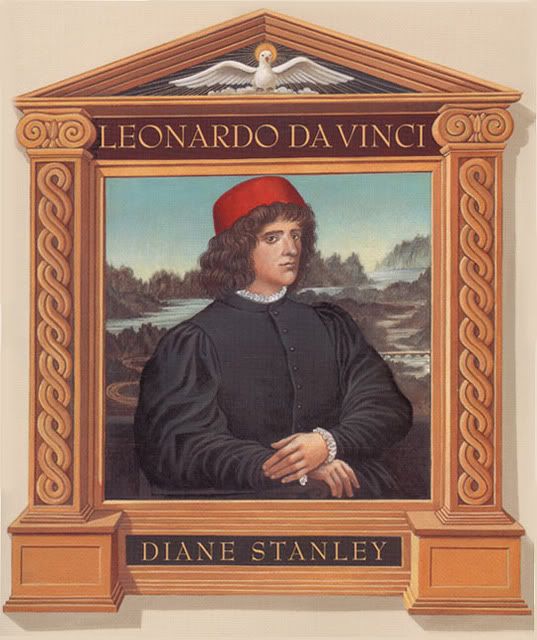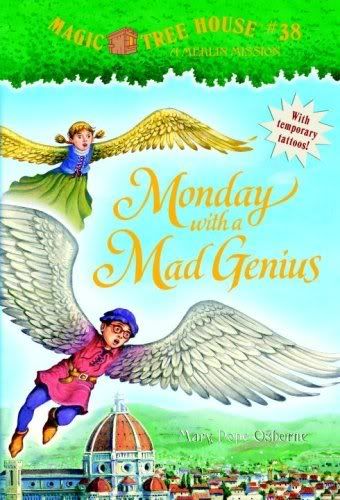 This is one of the coolest pop-up books I have ever seen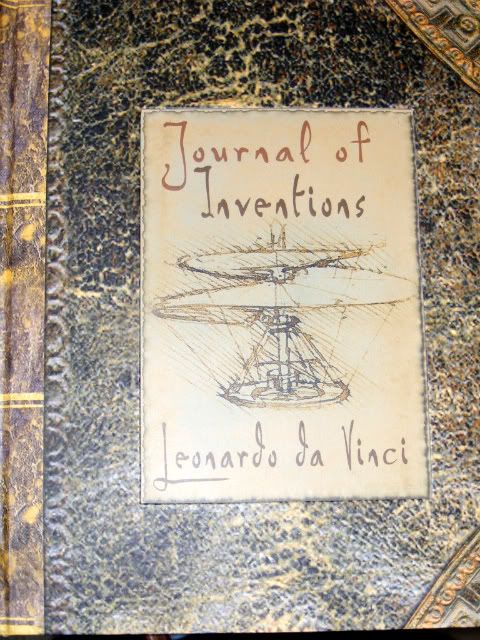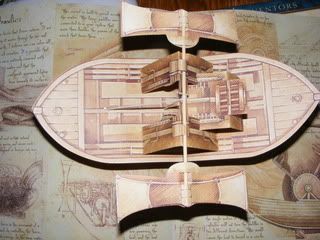 This book also has Blaze all excited, because at the end of the book there is a kit for building a toy ornithopter (a flying machine).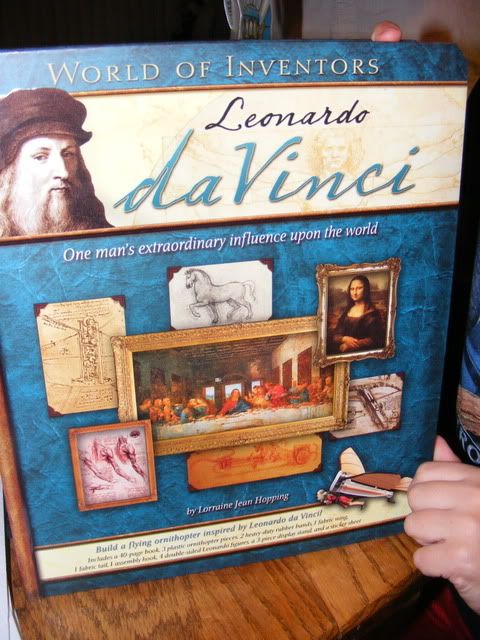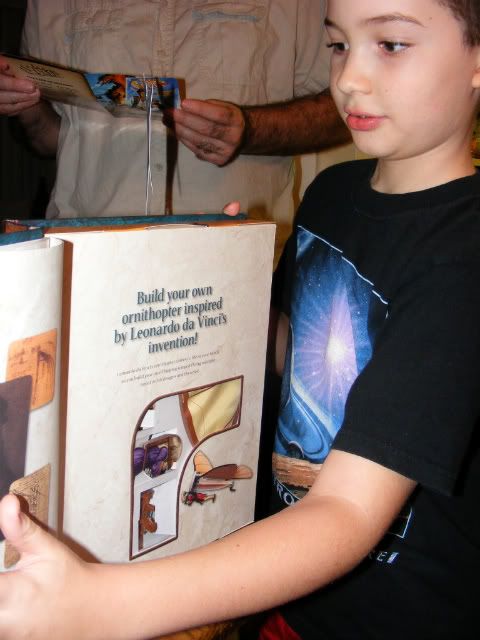 These books are waiting for my oldest daughter to visit just after Christmas. I was going to mail them to her over a month ago, but I'm really terrible about taking things to the post office.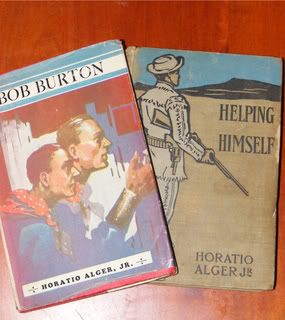 Ula collects Horatio Alger books. I claim no responsibility for this behavior. It's all her father's doing!
For a literary journey around the world, don't forget to visit our host for Corner View,
Spain Daily
and all of the other participants found on the sidebar of her blog.