This week, for science, we read books about force, motion, gravity, and speed.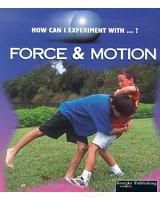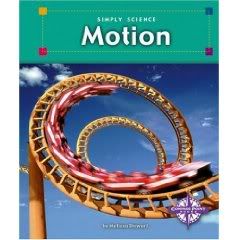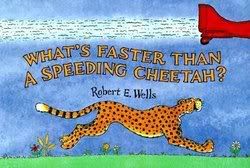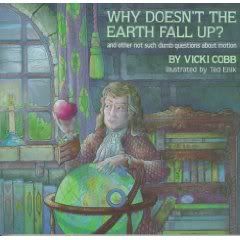 Since we had read about Newton's law, that for every action there is an equal but opposite reaction, we were able to watch the vultures flying above our heads ( they still congregate in large numbers at the school) and see how pushing their wings down against the air gives them lift.
We also watched the following videos:
It turns out that the old roadrunner cartoons are a great way to explain potential energy vs. kinetic energy.
Math:
We did not have any school on Thursday, as a reward for Blaze finishing the Math*U*See Alpha math book.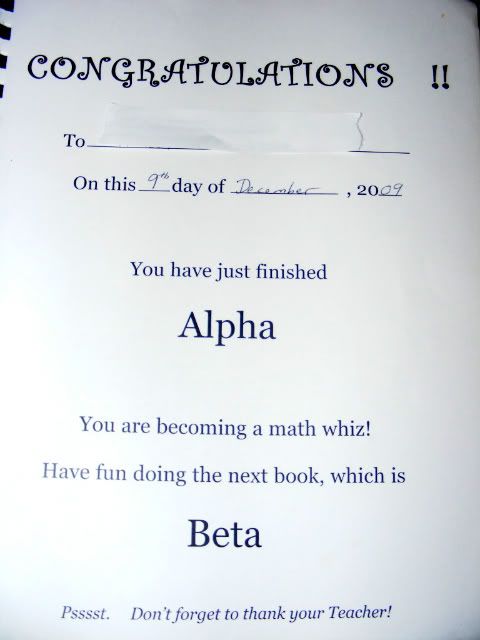 Today he will begin the Beta book.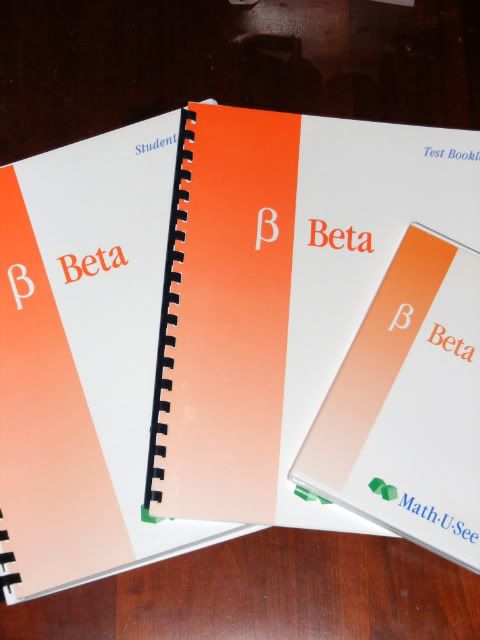 We have been reading some Winter and Christmas books that we checked out of the public library: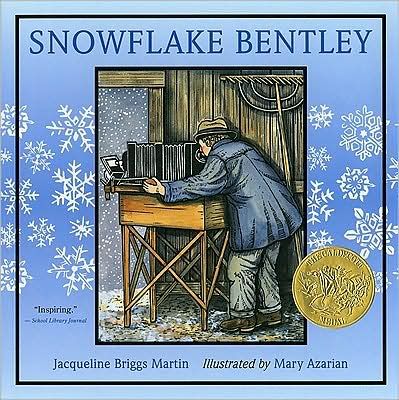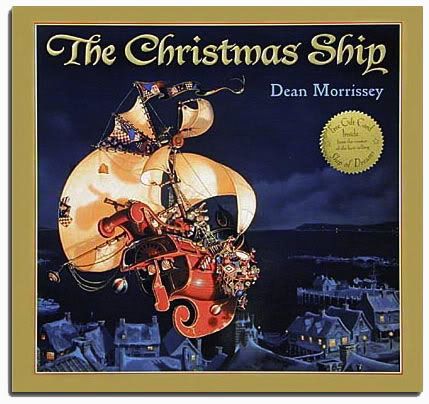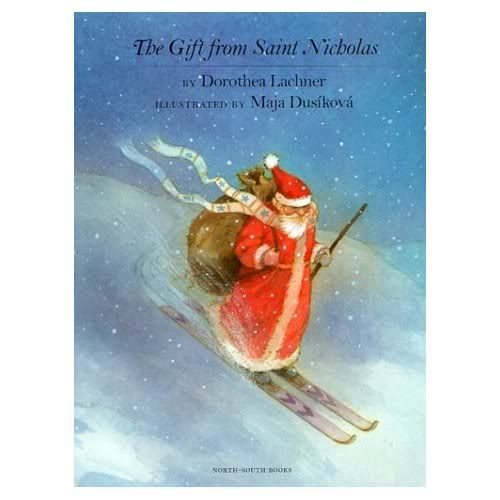 Blaze has gone with me every afternoon this week and last week to help the elementary students at the school with their Christmas crafts. Mostly he has been playing with legos in the back of the classroom, because he doesn't feel comfortable doing crafts in large groups, but he did start sewing a felt stocking a couple days ago, when he decided he wanted to sit next to me instead of being alone.
For a bedtime story we've been reading The Great Illustrated Classics version of
20,000 Leagues Under the Sea
.