We had a very fun Valentine weekend in Tampa. Here are scenes from the
Bay Area Renaissance Faire
, which we attended on Saturday.
The weather was sunny, but a little chilly.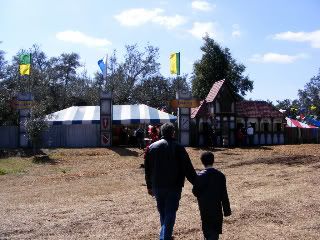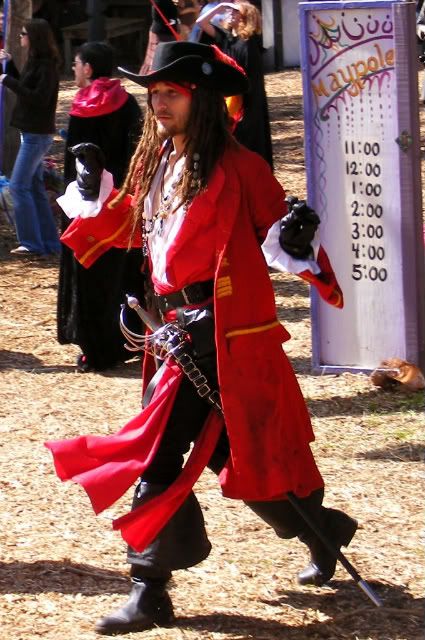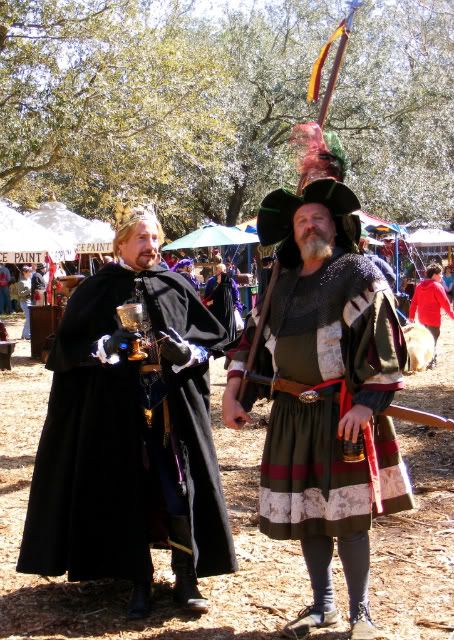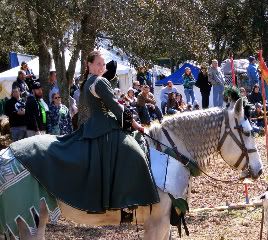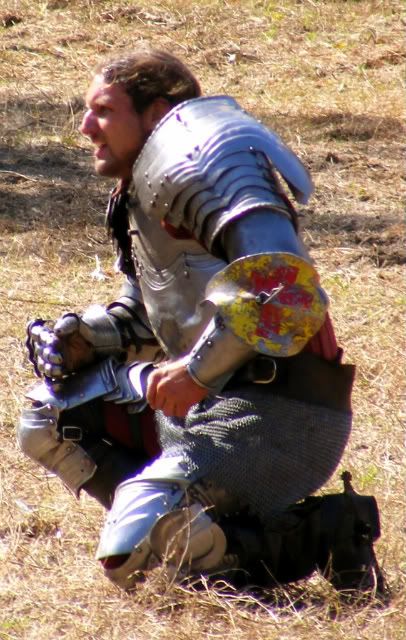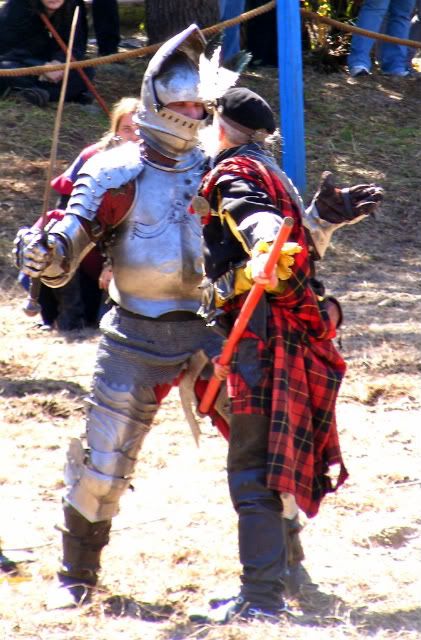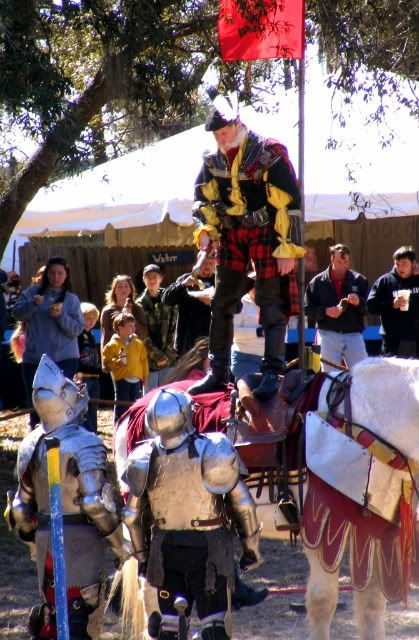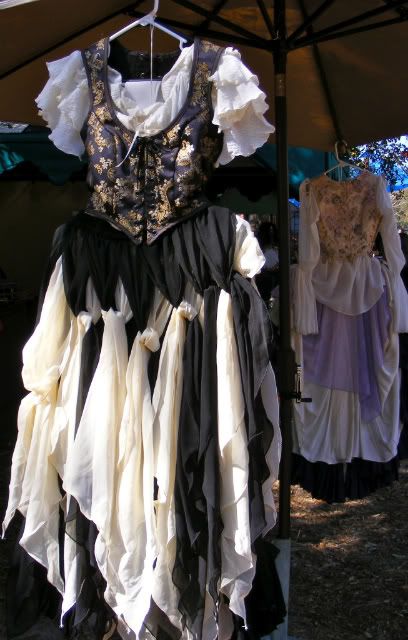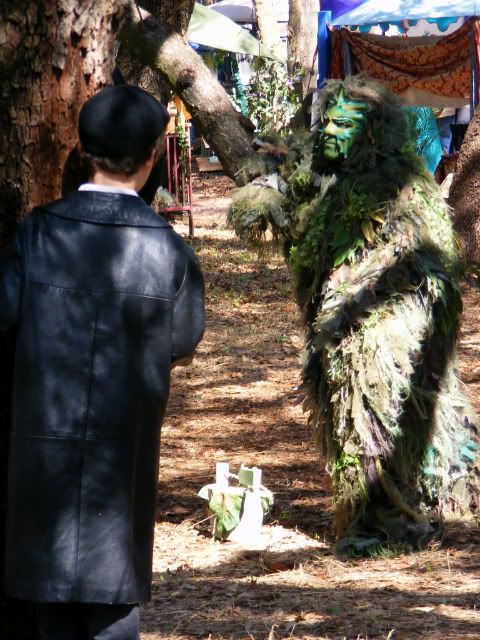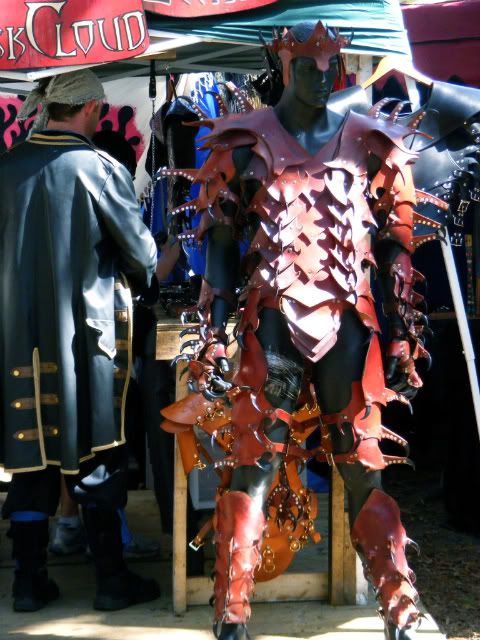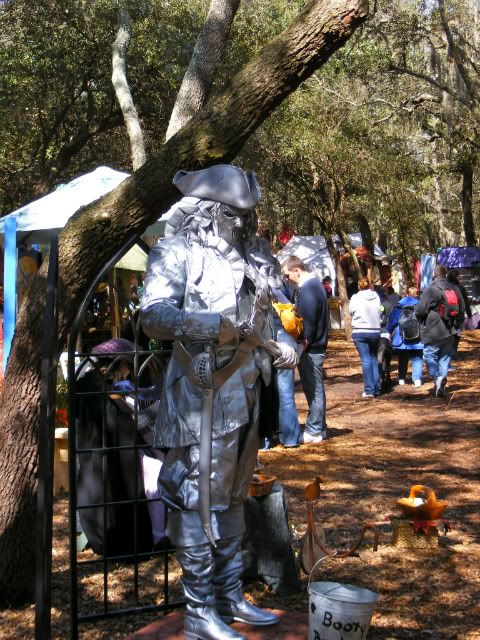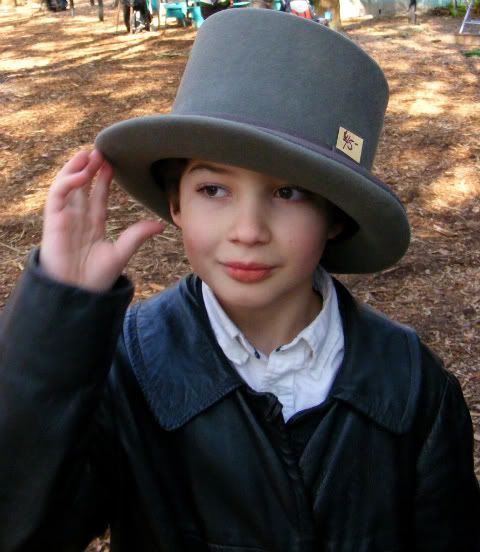 The theme of this past weekend was Highland Fling. This was the kilt contest: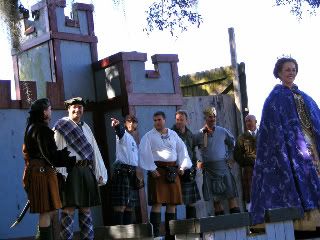 The Queen explains that the only thing a true Scotsman wears under his kilt are his boots, and displays her tool for checking under the kilts.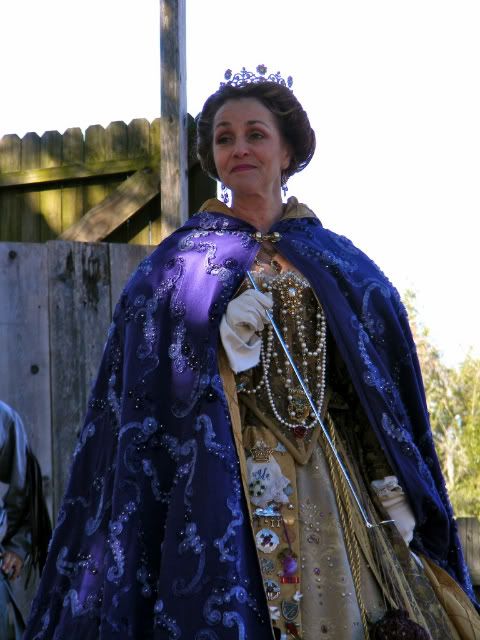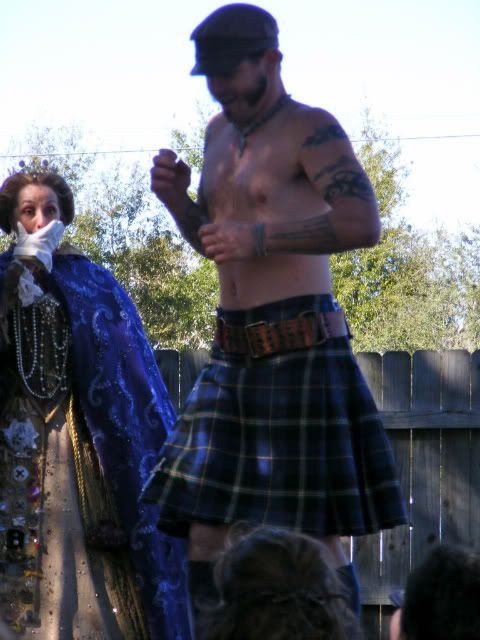 And the winners are...
There were also big burly men in kilts, performing feats of strength.