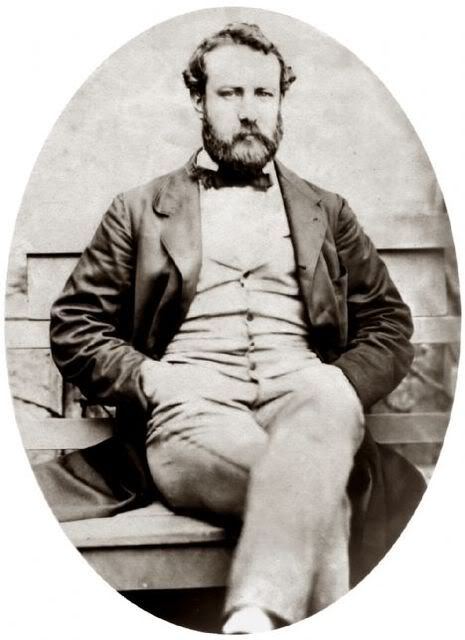 It was just a happy coincidence that the night before Jules Vernes birthday, we finished reading
A Journey to the Center of the
Earth
from the Great Illustrated Classics books.
I had purchased a copy of
20,000 Leagues Under the Sea
as an impulse purchase at Michael's craft store back in December, because it was only $3. Blaze loved it and our bedtime stories have been filled with the adventures of Verne since then. After
20,000 Leagues Under the Sea
, we read
Around
the World in 80 Days
, and most recently A
Journey to the Center of the Earth
. The former book was a little dry for Blaze's taste, but the latter certainly kept his attention.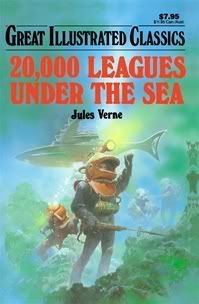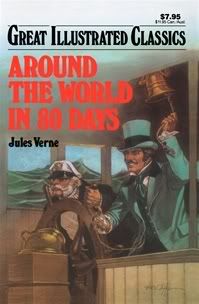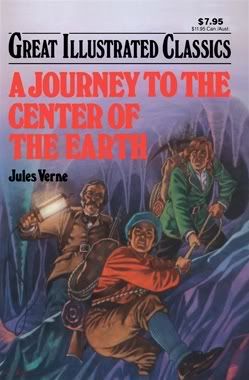 I think I should go bake a cake. Why don't I have a cake pan that looks like the Nautilus?
While the cake is baking, here is a silly video for your entertainment: