Here is our trusty navigator, Gaspar Perdido, in his place of honor on the dashboard, all set to direct us back to Florida.
Ready for another long car ride: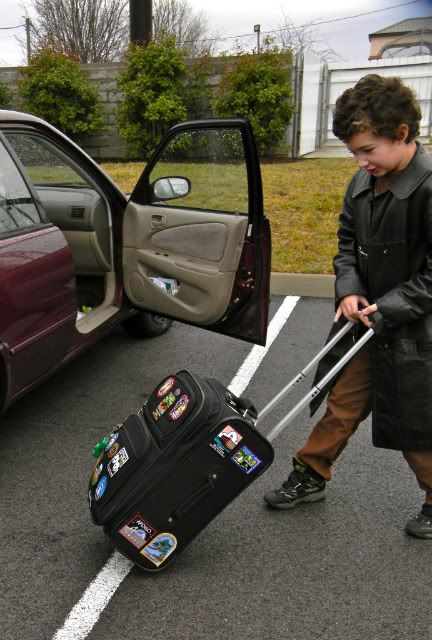 Blaze is actually a very good traveling companion, who seldom asks, "are we there yet?"
Windfarms in Indiana: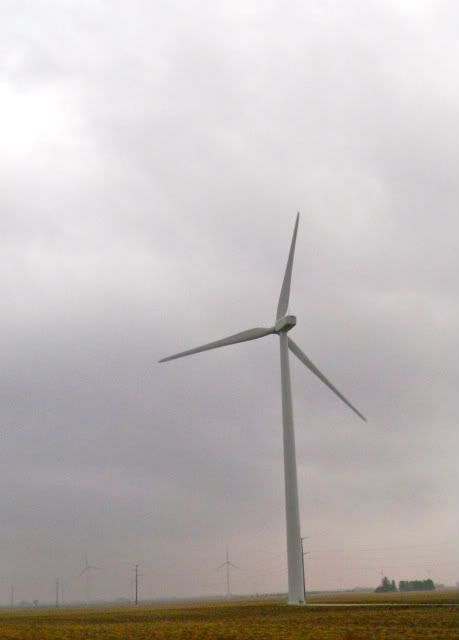 New Year's Eve: watching the countdown to midnight on t.v. in a room at the Holiday Inn Express in Franklin, KY.
Since Nashville, Tennessee was the nearest big city, this is the New Year's celebration we were watching: