My youngest child is now a teenager.
For his birthday today, he chose a Harry Potter theme, which was great for me , because I had squirreled away discontinued and deeply discounted Harry Potter party favors when Blaze was still a toddler, thinking that someday he would ask for a Harry Potter birthday party.
Blaze hadn't realized that there was a Harry Potter party in a box in the back of his closet, just waiting to happen.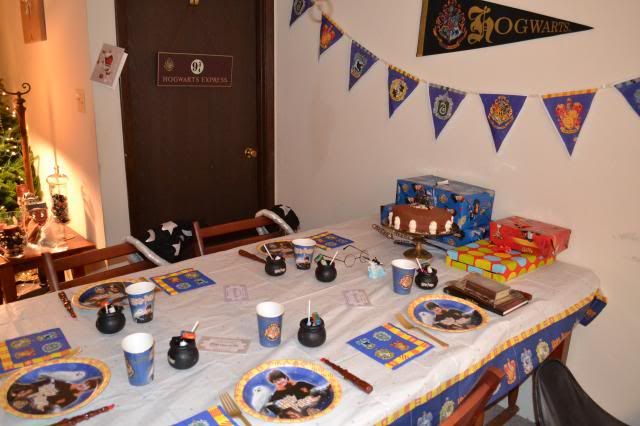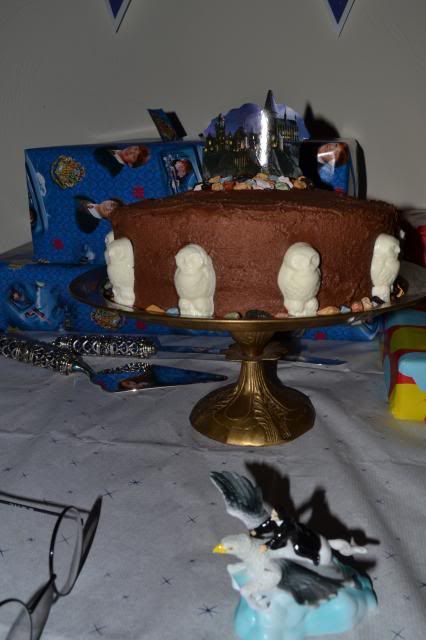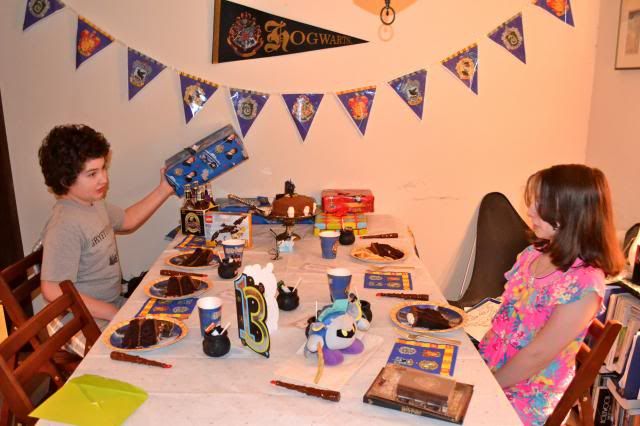 His two favorite gifts, were the Phineas and Ferb Wii game and a remote control helicopter.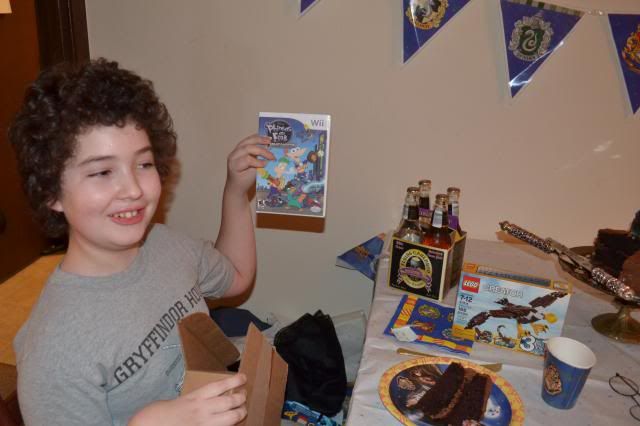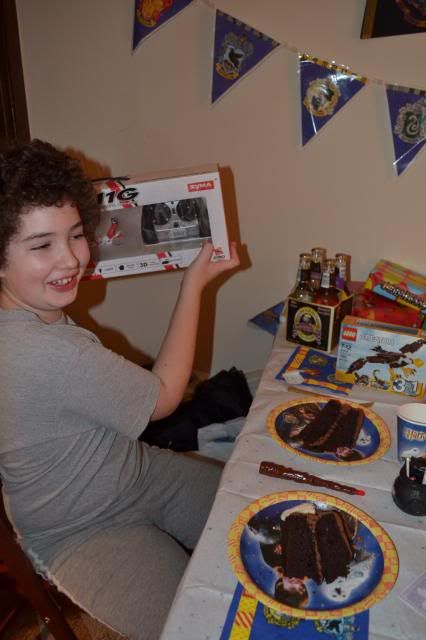 Best friends:
New Harry Potter pajamas: