I hope everyone had good winter holidays!
DH and I returned to work last week and Blaze returned to his homeschooling, but Ula doesn't return to her school in Minnesota until this coming weekend. We had a good winter break, though. Things had gotten so crazy around here, with work, school, and the workmen who are renovating our apartment complex, that it was a much needed change from everyday life.
Blaze got everything he asked for for Christmas (mostly because we were so pleased that he asked for such useful gifts):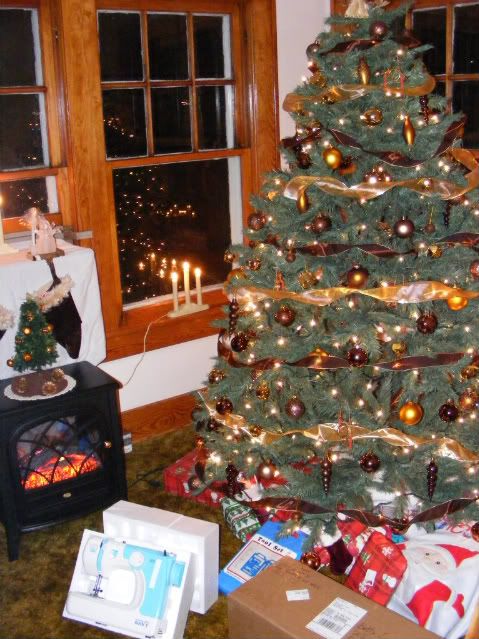 We haven't had time to try out the new sewing machine yet, but I hope to make time for that soon.
One of the sweetest gifts anyone got for Christmas was the blanket that my Uncle received from his children, with his Navy picture printed on it. He was so overcome with emotion that he looked like he was about to cry, and the timing couldn't have been better, because his grandchildren had just been asking if he ever had hair ( the picture shows what nice wavy hair he had back then).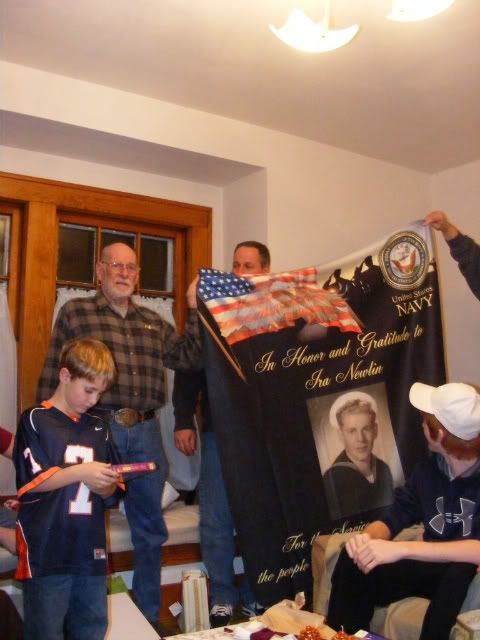 Going to my mother's house in Illinois for Christmas, also meant that Blaze got to see snow for the first time in 7 years. It wasn't much snow, but he was very excited about trying to catch it on his tongue .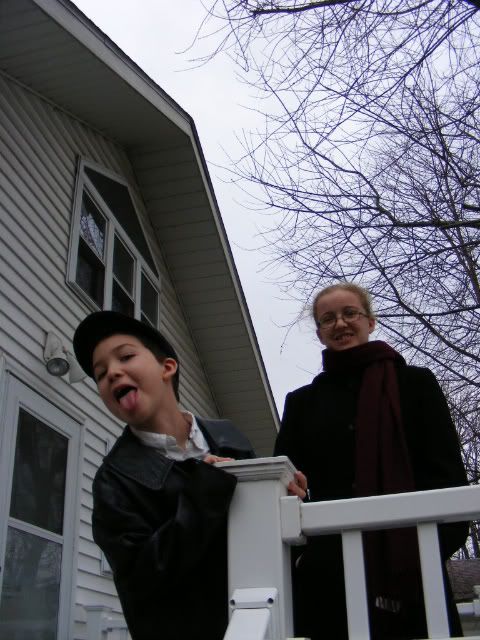 New Year's Eve was the last warm day we had here in Florida, before this freezing weather hit us. We spent New Year's Eve and New Year's Day in St. Petersburg.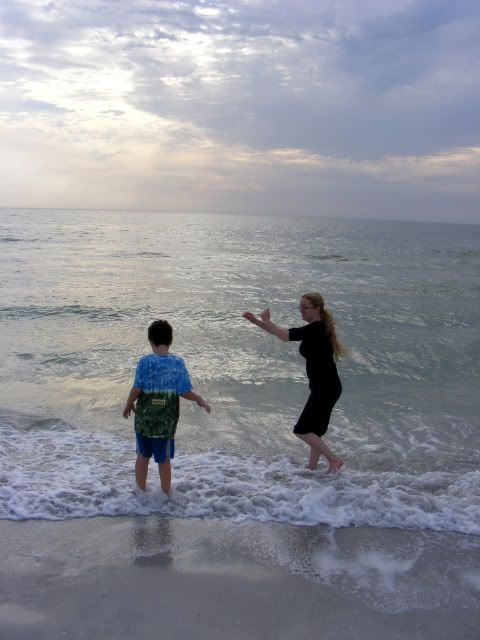 To see how other bloggers around the world celebrated the holidays, please visit our host for Corner View at
Spain Daily
and all of the other participants listed on her sidebar.