While we were in St. Petersburg, we went to
The Dali museum
.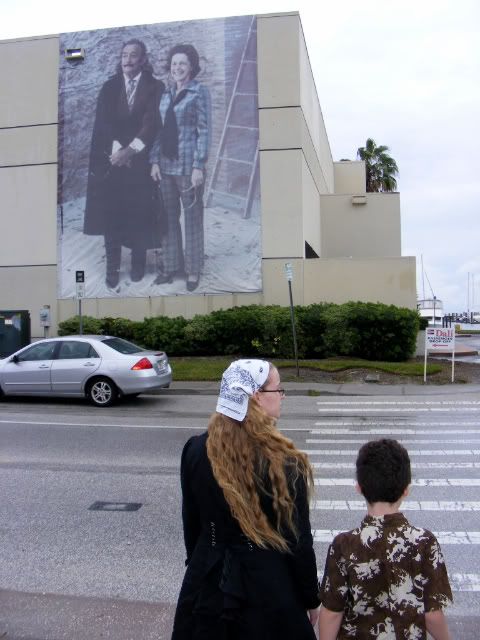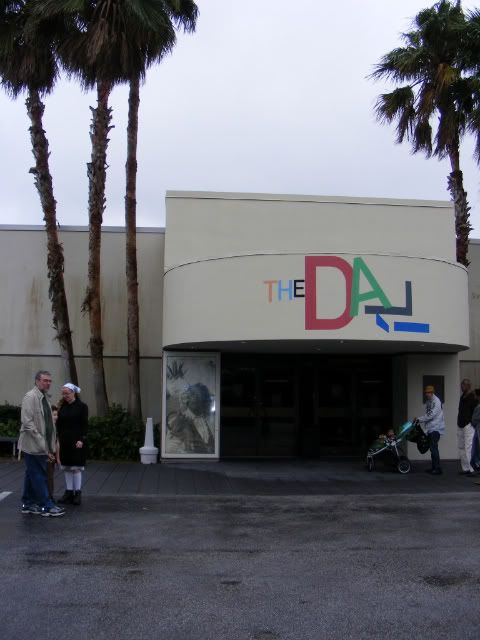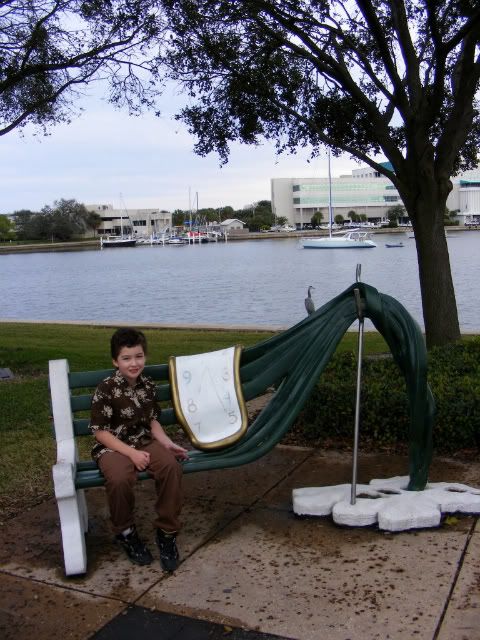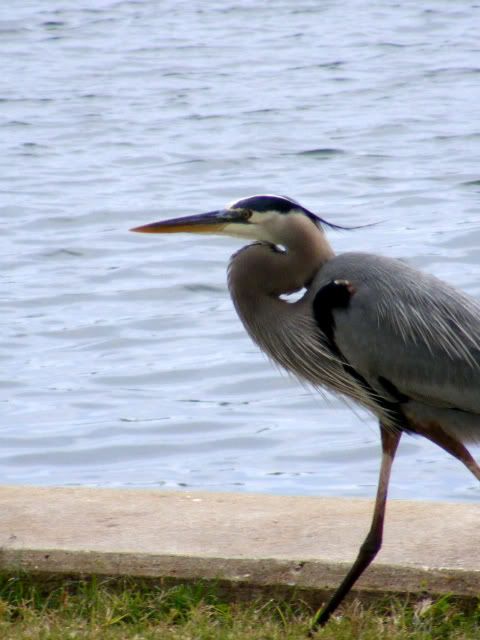 Today was our last day in St. Pete and also my birthday. We had a very enjoyable day wandering around in shops and then having lunch at
The Moon Under Water
, a British-Colonial restaurant near the waterfront and parks.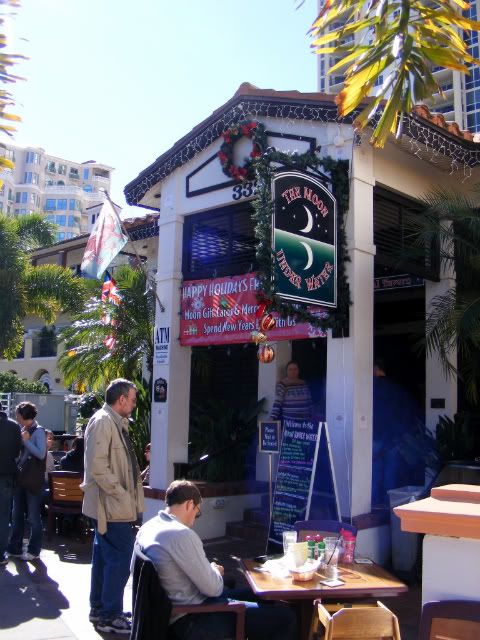 The food was excellent! Ula had the vegetarian shepherd's pie and spent quite a bit of time after the meal waxing poetic about how wonderful it was. The menu really did have something for everyone. Blaze had fish, chips and coleslaw and DH had curry and a very flavorful mulligatawny soup. I started off with a half-size cob salad, served in a star shaped tortilla bowl, and then had bangers and mash.
Before we left St. Petersburg, I bought myself a present: