We are finishing up our unit on Leonardo Da Vinci this week.
We read the book we purchased at the High Museum of Art in Atlanta:
It is told in the form of a diary, written by a boy who is apprenticed to Leonardo Da Vinci.
We also finally had a chance to build the ornothopter that came as a kit in the back of one of our other books: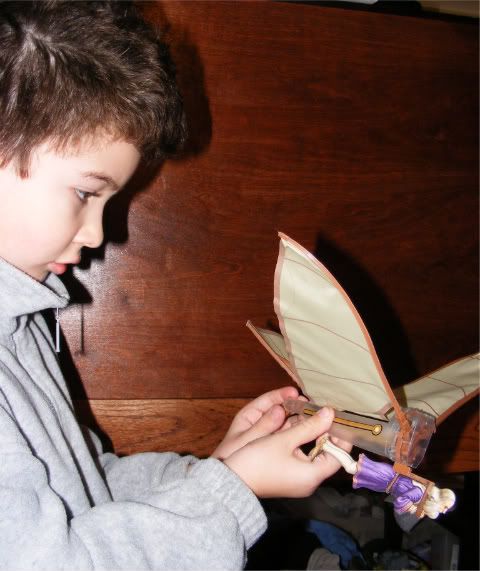 We watched an animated movie about Da Vinci that we checked out of the library and then made our own tempera paint.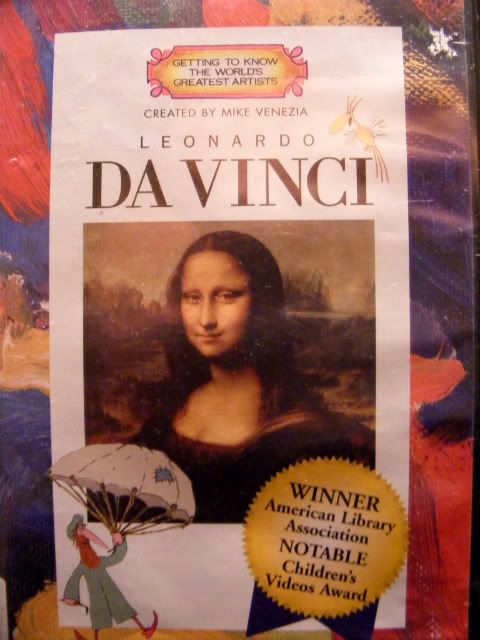 To Make Homemade Tempera Paint:
1.
Place colored chalk in plastic baggies and crush with a hammer.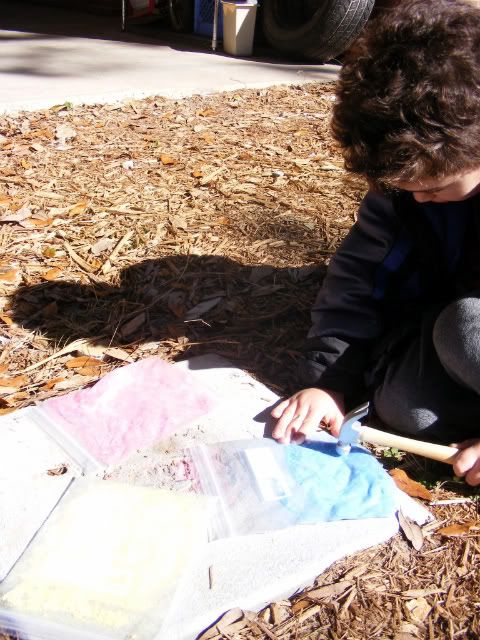 2.
Use a rolling pin to be sure the chalk has all been turned into a fine powder.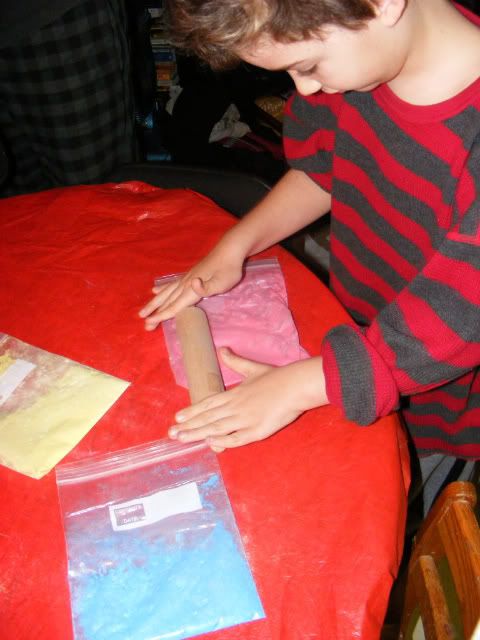 3.
For each batch of paint, mix one egg yolk with one teaspoon water. Then stir in two heaping spoonfuls of powdered chalk.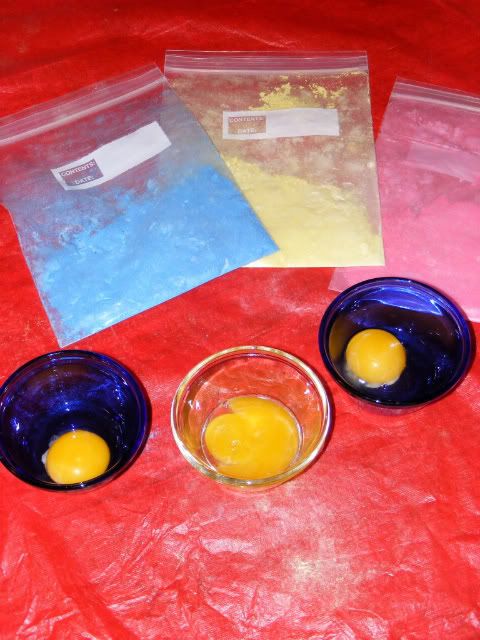 4. Paint pretty pictures before this fast drying paint hardens.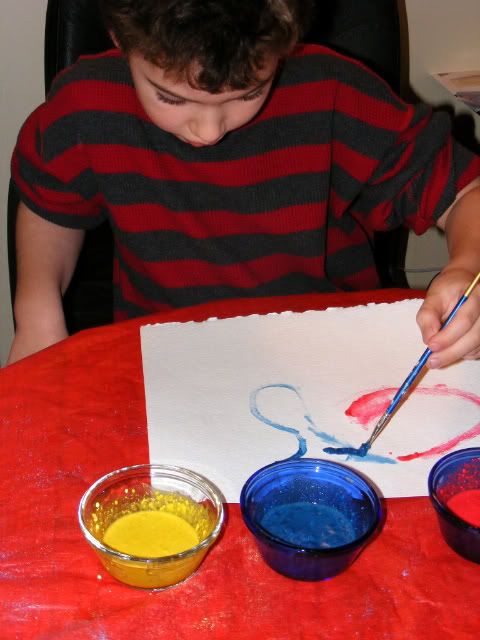 Blaze says the title of this new masterpiece is "The Squidinator".