We will be exploring nature out of town this week and I'm assuming the campground doesn't have WiFi, although I could be wrong. While we're away, be sure to go visit
5 Orange Potatoes
to learn about The Children and Nature Network and Children and Nature Awareness Month. There is also a photo challenge to take a picture of your child outside every day in April.
Here are a couple pictures from today of Blaze playing that he's camping.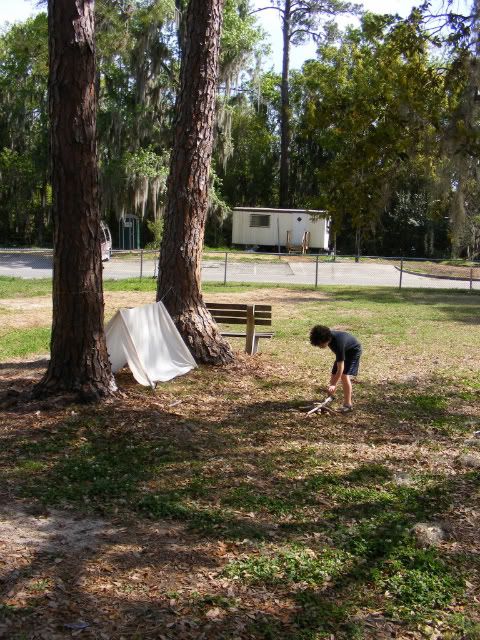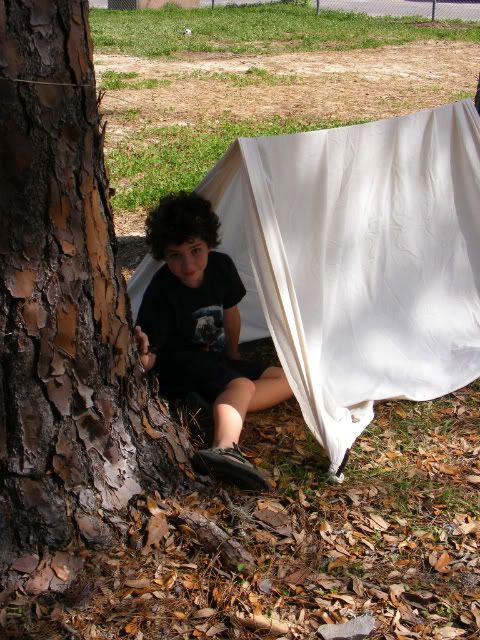 I may not be posting for a few days, but I'm sure I'll be taking plenty of pictures to post when we get back.