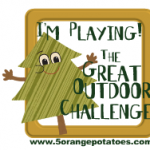 On the way home from Blaze's speech therapy today, we stopped at Cofrin Park. Even though Cofrin in located along a busy city street, it was once a horse pasture. Now it's a small wooded nature park, with a playground and a tennis court.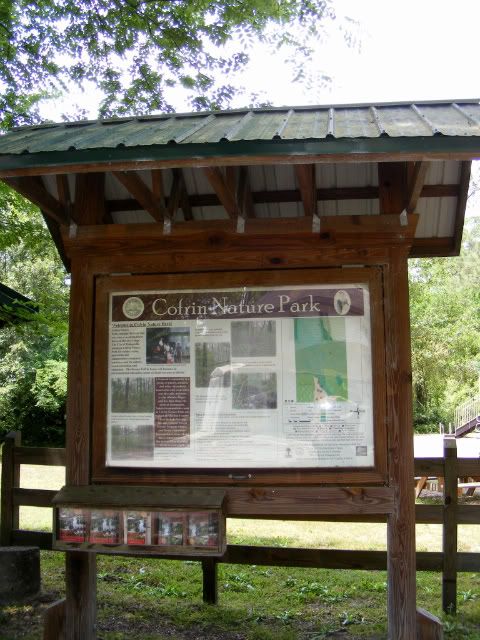 Blaze brought along my old butterfly net. First, he thought he would catch bugs, and then he changed his mind and decided he'd catch squirrels instead. The only thing he actually caught was a few leaves.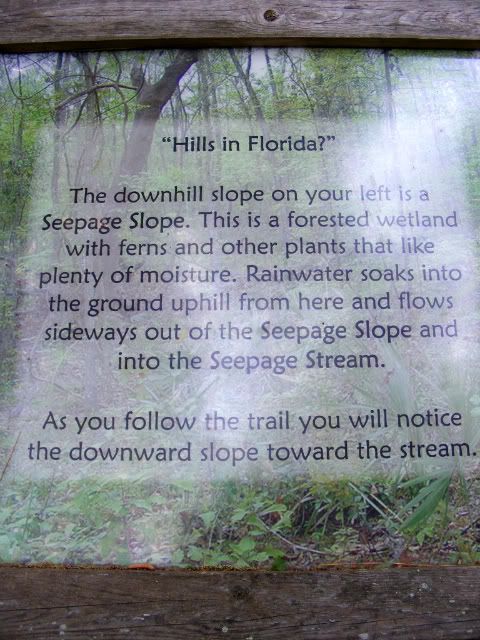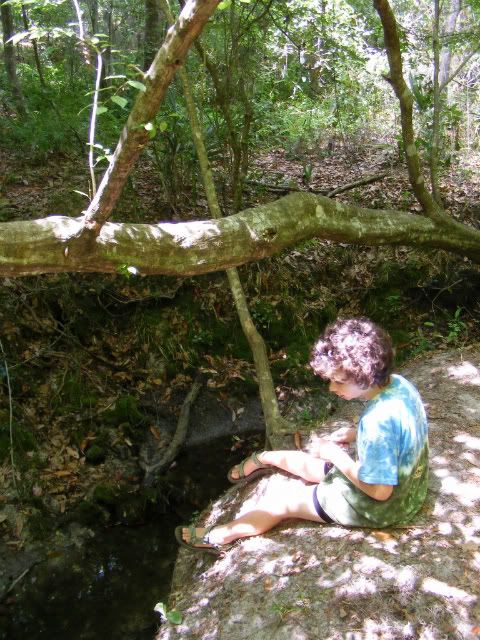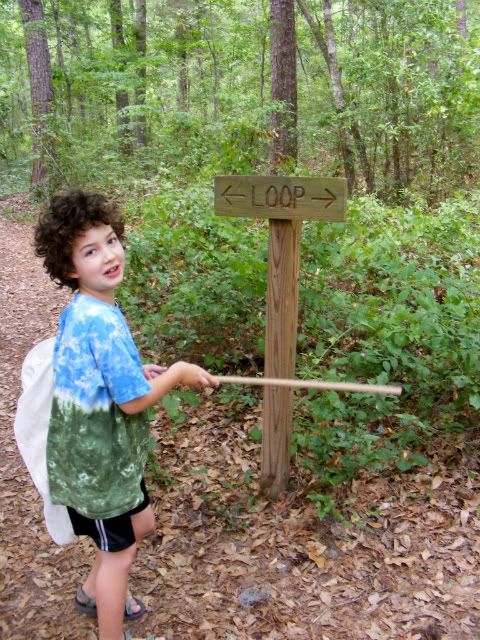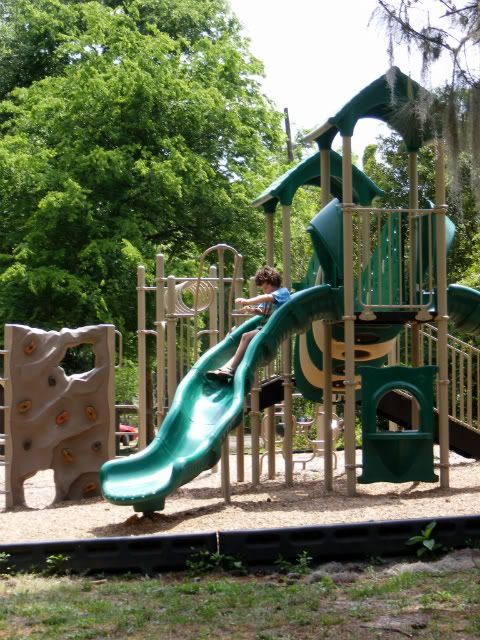 We are lucky to live in a city with so many green spaces.