On most school days, I have an afternoon tutoring job, but today that was cancelled so that my student could go get new glasses (he jumped out of a boat, while on a fishing/camping trip over the weekend, and his glasses flew off, never to be seen again).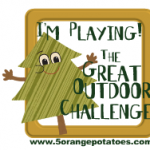 Blaze and I took advantage of this bonus afternoon off, by going to Morningside Nature Center's living history farm. I love going there on weekdays, because we always have the whole farm to ourselves.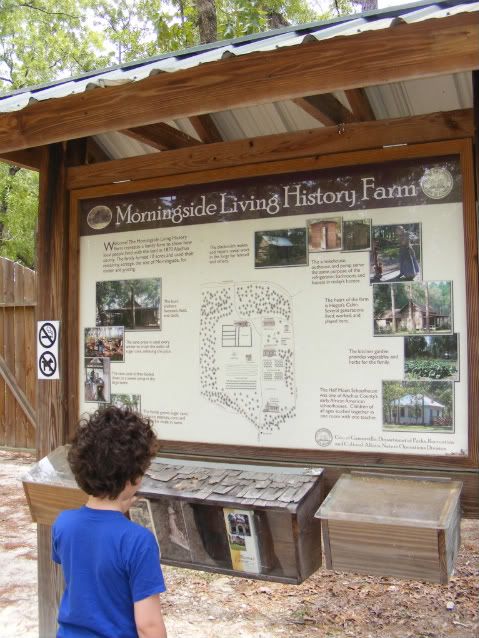 This is the real reason I wanted to go to the farm. It's Spring time and I figured there would be baby animals of some kind.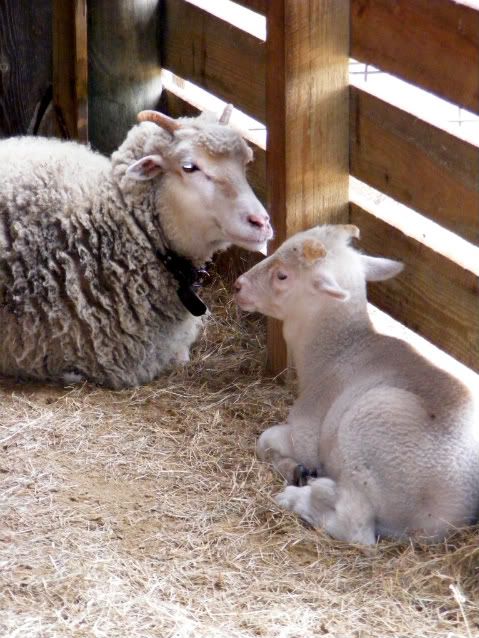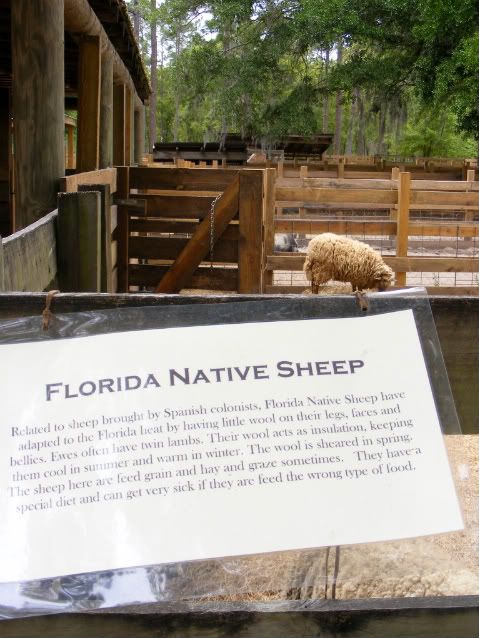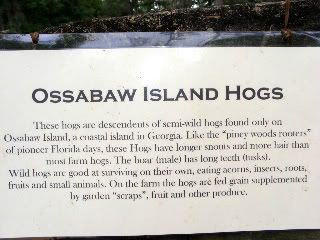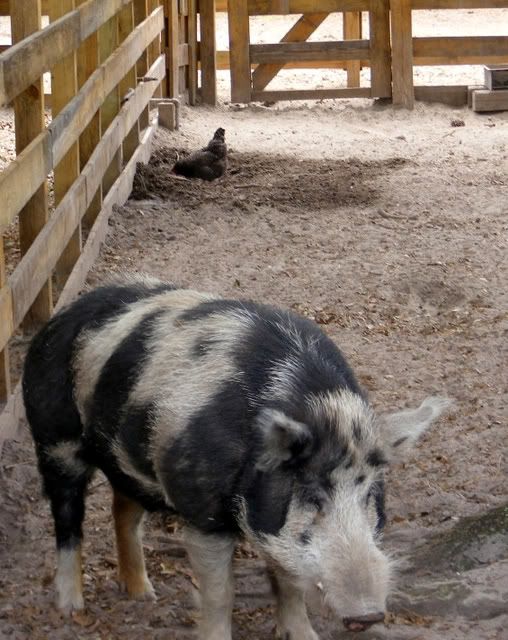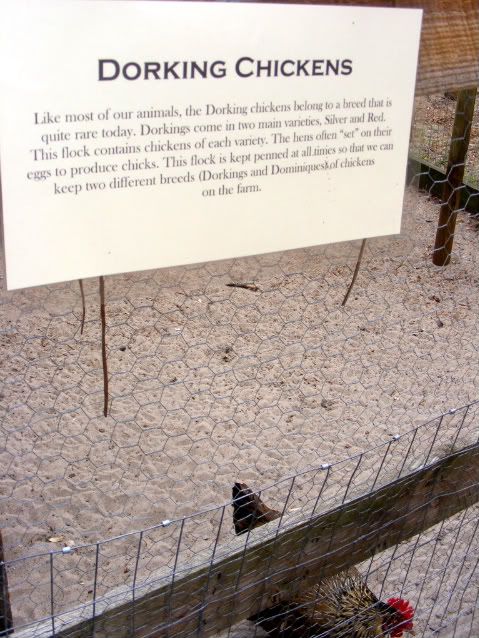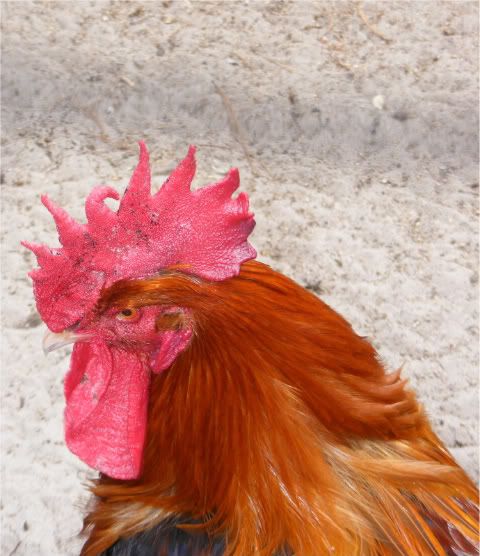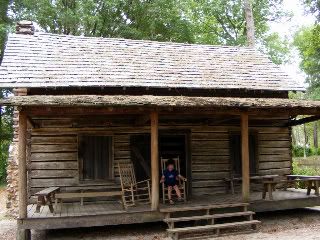 Relaxing in the shade of the cabin porch: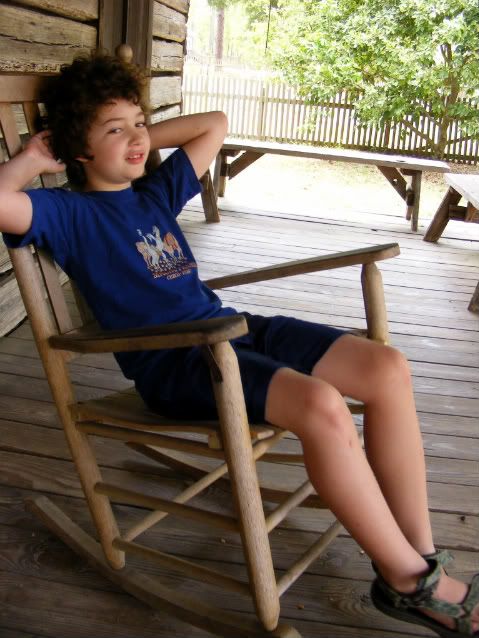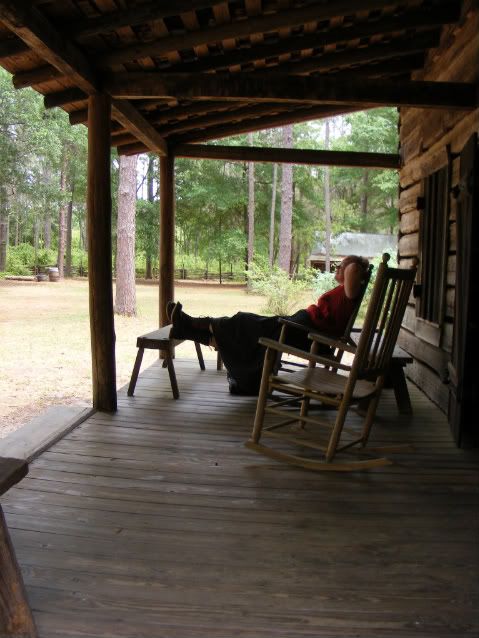 My new boots: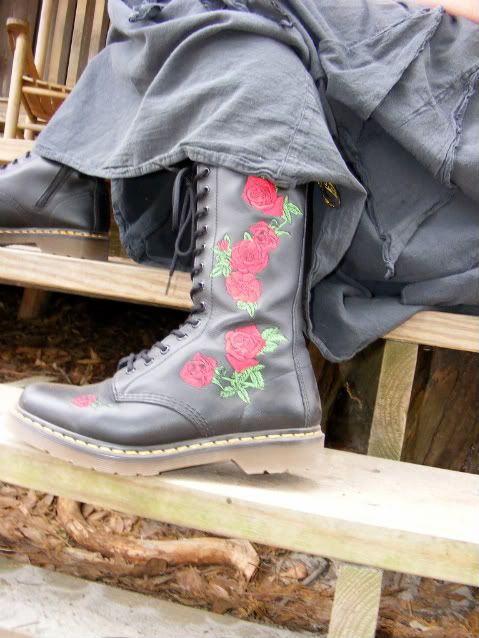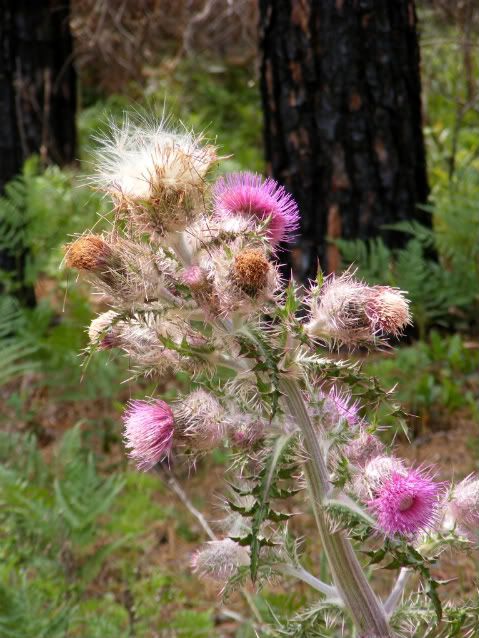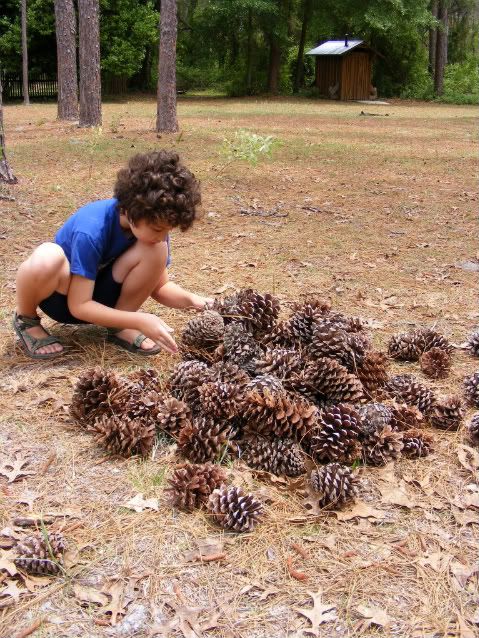 A very well camouflaged lizard: