It rained for awhile this morning, but stopped by Noon, so Blaze and I were able to go enjoy the last day of the Medieval Faire.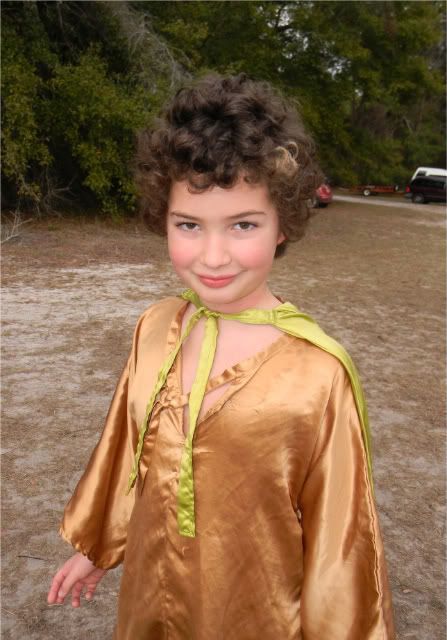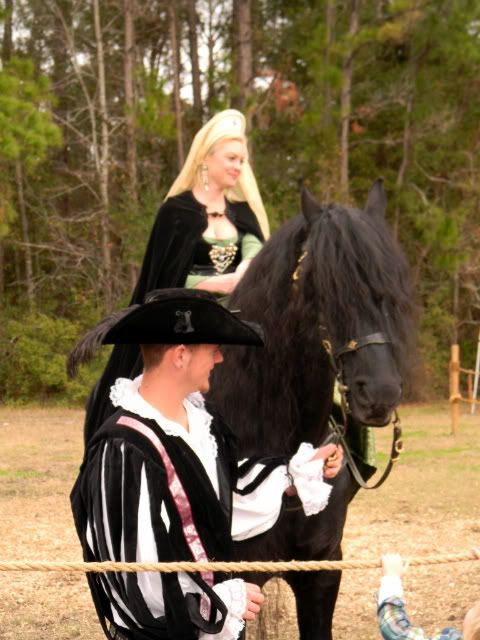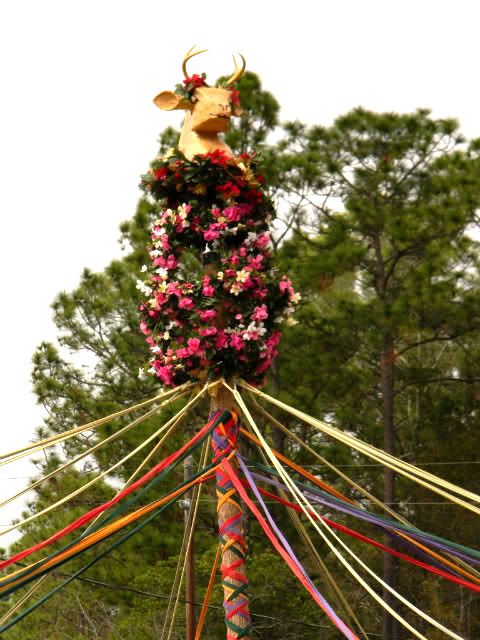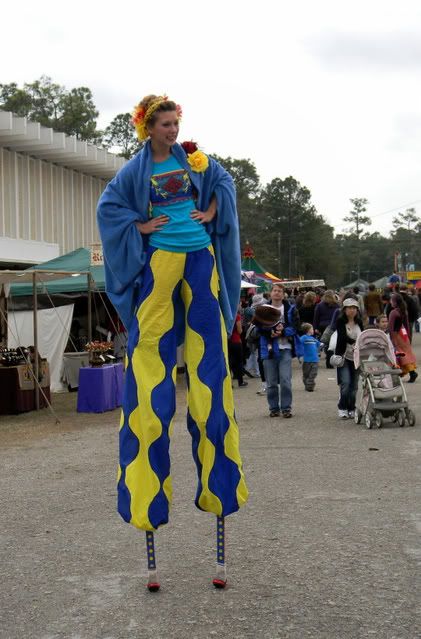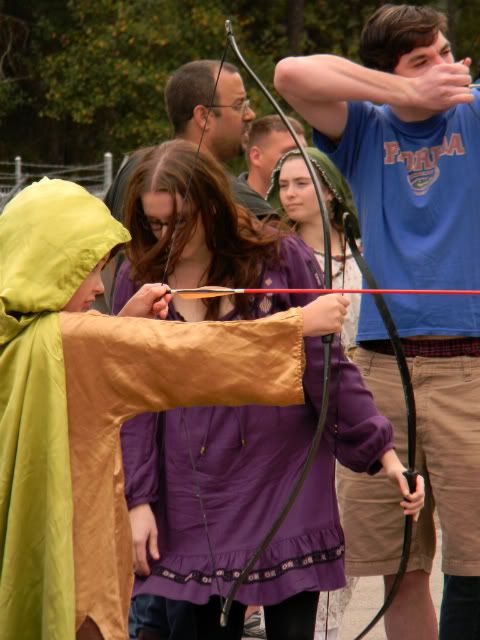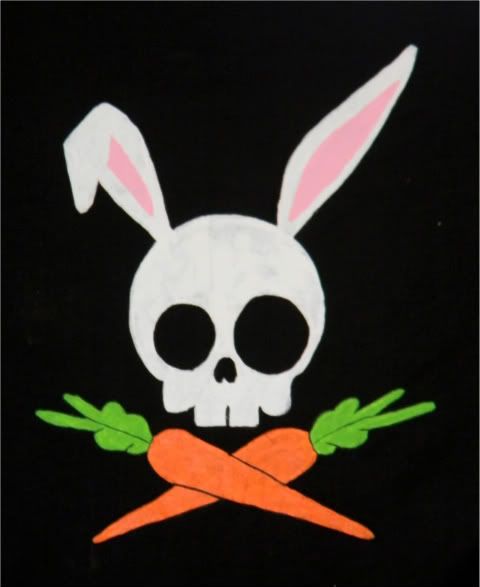 The Living Chessboard: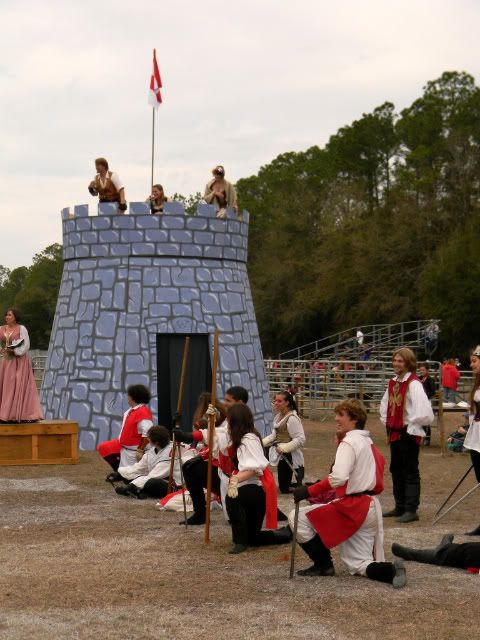 These guys are probably the hardest working people at the faire.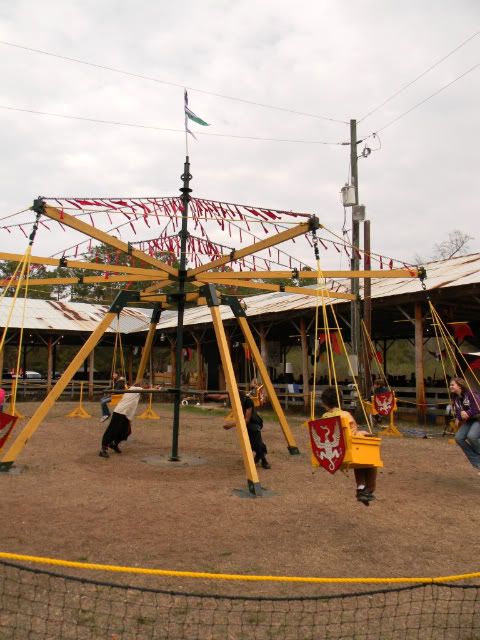 They not only keep the swings going, but run around spinning the individual swing seats to make the ride more fun.