This past week we drove up to IL. so that DH could speak at a conference at Southern Illinois University in Carbondale, followed by a visit with my mom and Ula.
It takes about 14 hours of driving, so we split it up between two days. The first day, there wasn't much stopping, because we didn't leave until Blaze and I got home from school and the goal was to drive 7 hours. We spent the night in Dalton, Georgia. The following day was much more relaxed and we were able to stop and do some fun things, because we had all day to do that last 7 hours of driving.
Lunch at the
Smoke House Restaurant
: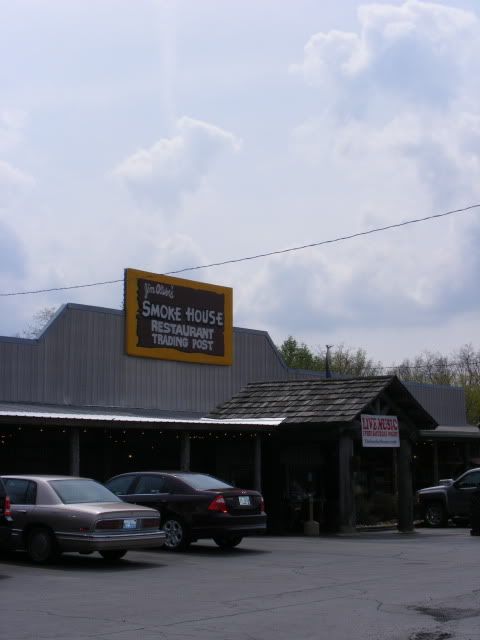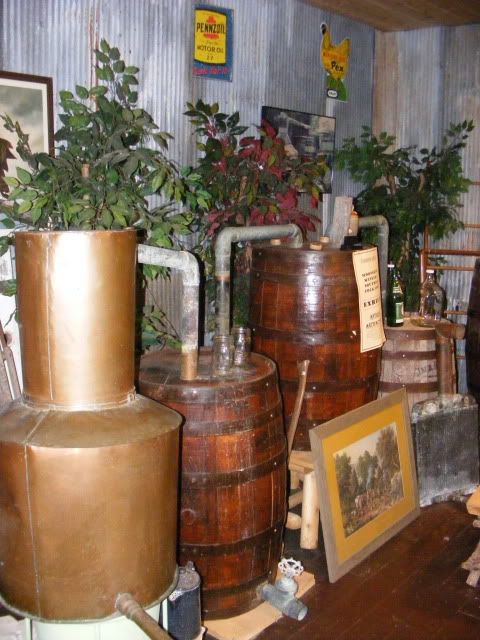 A visit to
Dunbar Cave
to stretch our legs: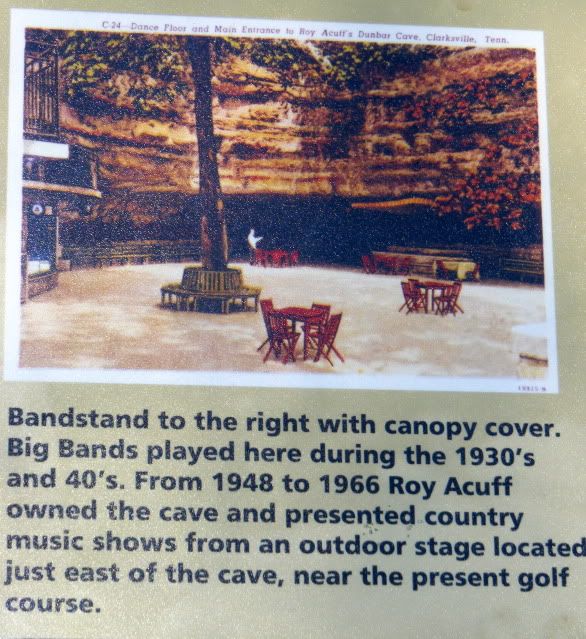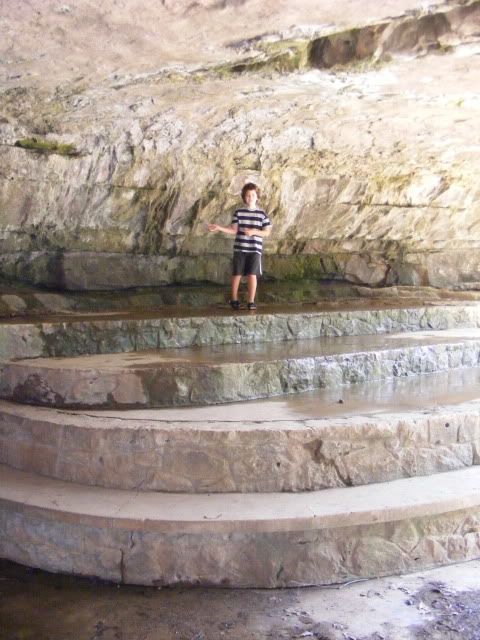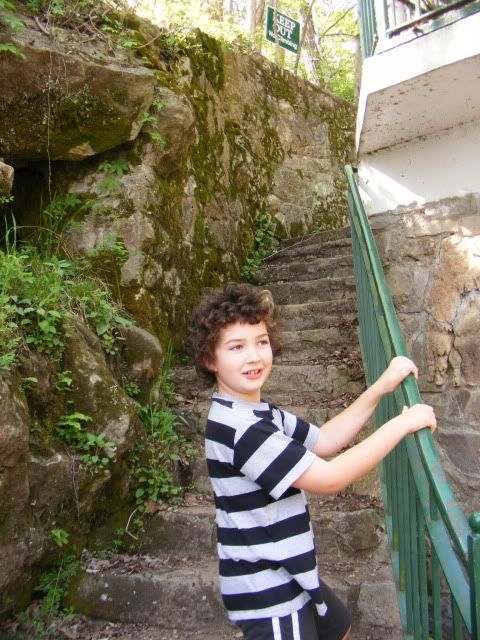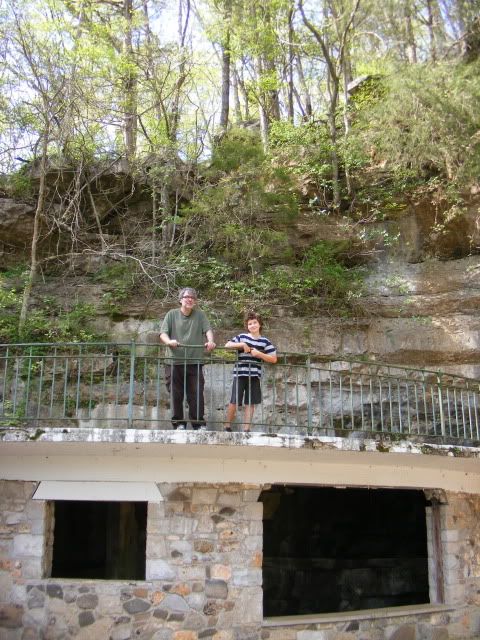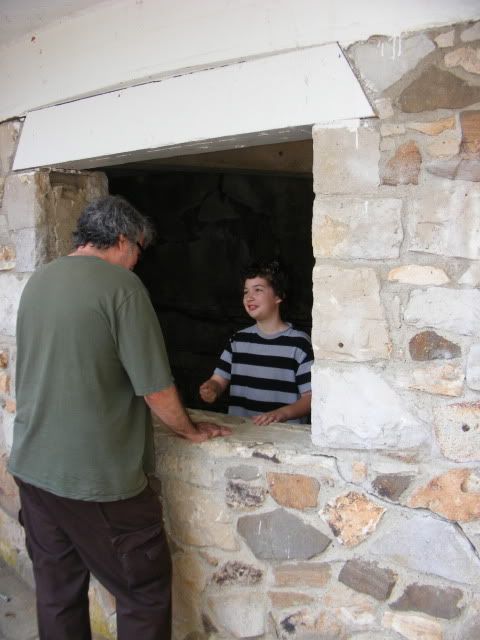 Dogwoods in bloom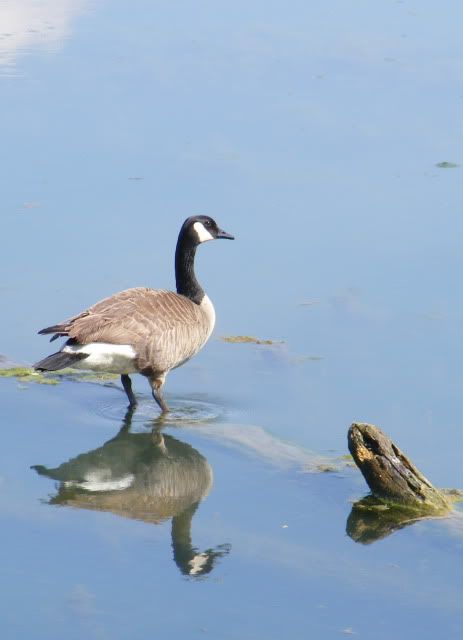 The charming riverfront shopping area in Paducah, KY.