The last time I posted pictures of the area around my mother's house in Palestine, Illinois, it was a very snowy Christmas. The bright Spring colors are quite a change from the white streets and gray sky in those pictures.
Redbuds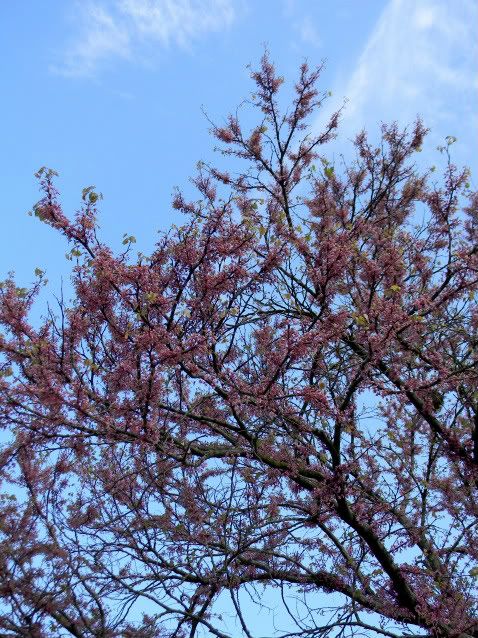 Tulips
lilacs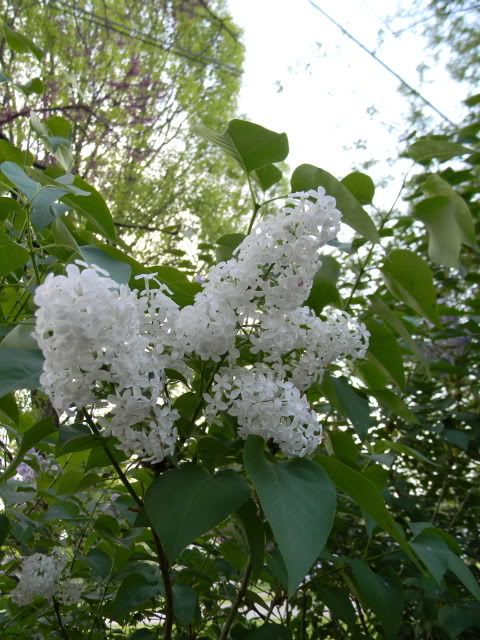 Bluebells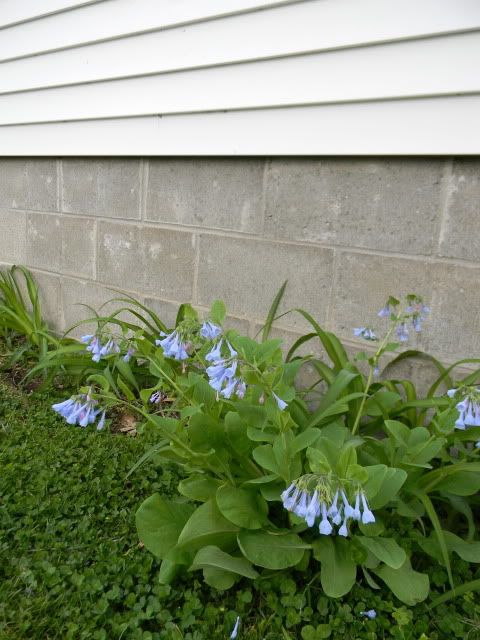 Apple blossoms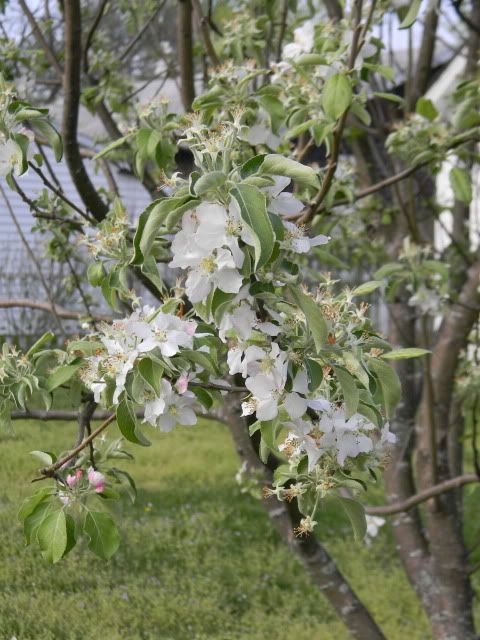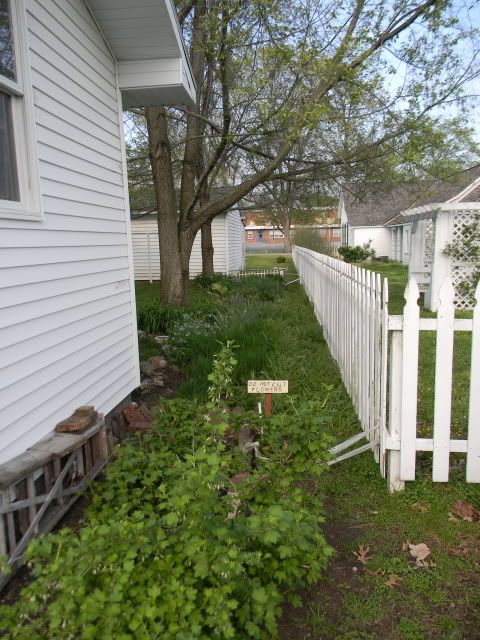 Sunday morning on Main Street:
If anyone needed an old fashion downtown for a movie, I think Palestine would be perfect. Sunday mornings would be perfect, as well, since the businesses are closed and there are hardly any cars that would need to be moved.
The Fife Opera House