Happy First Day of Spring!
The very large full moon last night was such a nice way to finish off winter and enter into spring.
Blaze stargazing as we waited for the moon to rise:
The bright orange moon rising: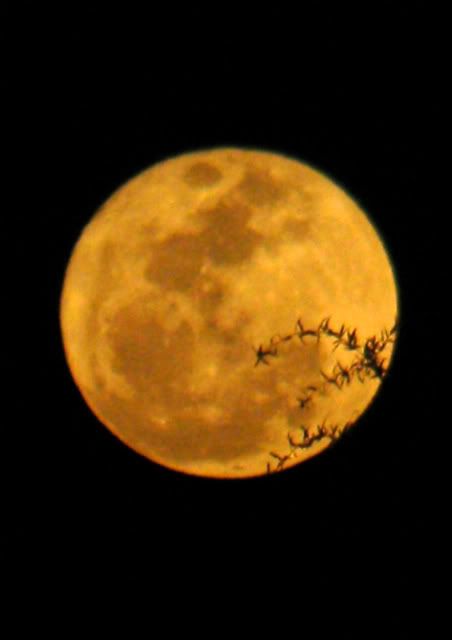 About an hour later, as the moon was starting to clear the tallest treetops:
The weather has been gorgeous! The dogwoods trees and wisteria are now in bloom.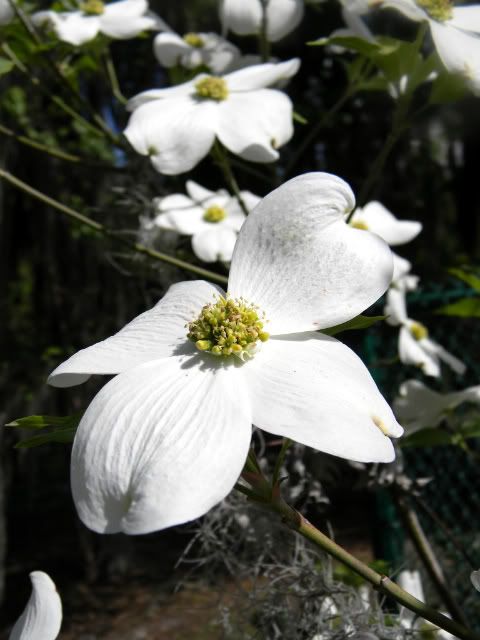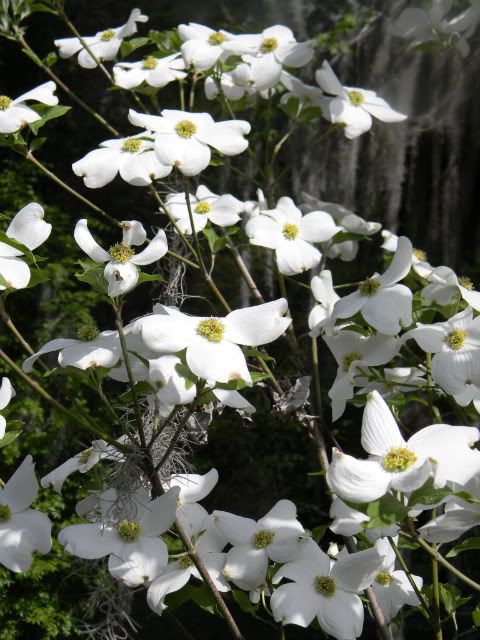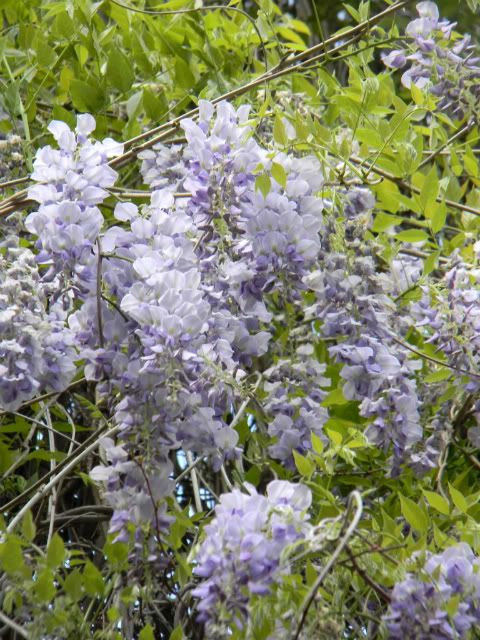 Part of our reading for this weekend: