As of today, Spring break has begun!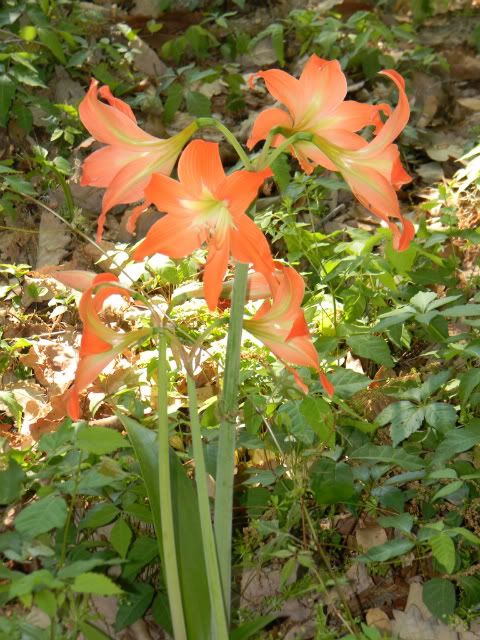 This is a much needed rest. Working in the classroom, homeschooling Blaze, and tutoring a middle school student, has made for a very busy, and sometimes stressful, year.
We do not have to go back to school until April 4th.
To begin our spring break, Blaze is sitting in his room right now, designing a kite he wants to make.
My plan is to finish sewing the picnic blanket this weekend.
By the way, tonight is Earth Hour. From 8:30 P.M.-9:30 P.M. the World Wildlife Fund is asking everyone around the world to turn off their lights, computers, and televisions. This will be our 3rd year participating in Earth Hour, and actually it's a lot of fun. It's a chance to play boardgames or read by candlelight, or just go outside as a family, to watch the sunset and enjoy time together.