We went to St. Augustine today for the Sea Food Festival and to explore the new Pirate Museum.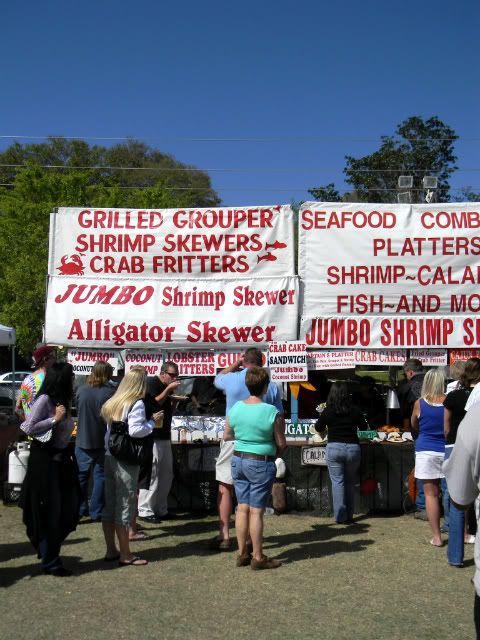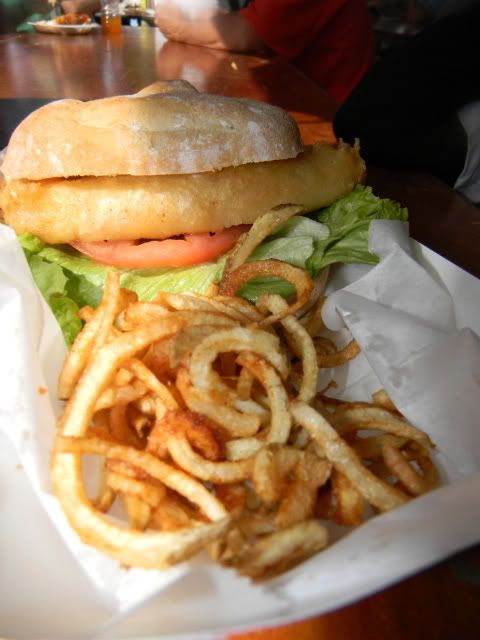 There were craft booths and delicious dessert booths, as well as seafood,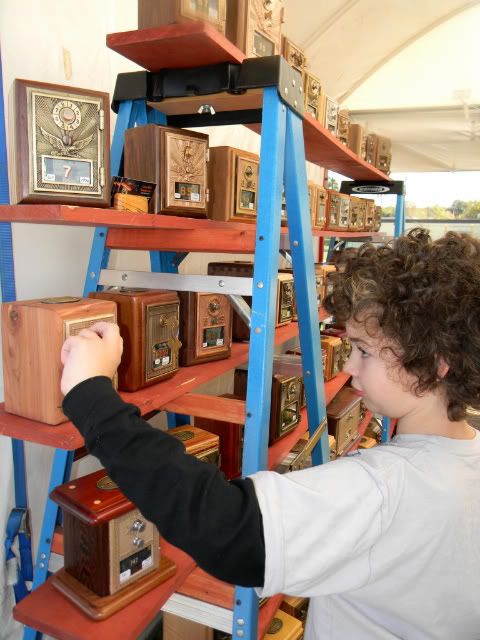 and because it is St. Augustine, there were pirates wandering about.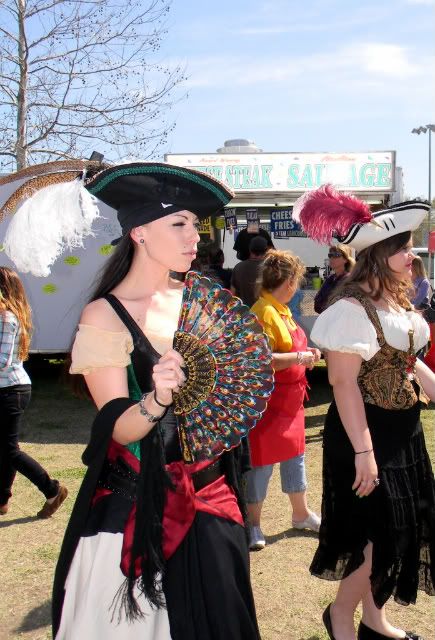 The new
St. Augustine Pirate and Treasure Museum
was a lot of fun. The exhibits are very interactive and definitely made to keep the interest of children.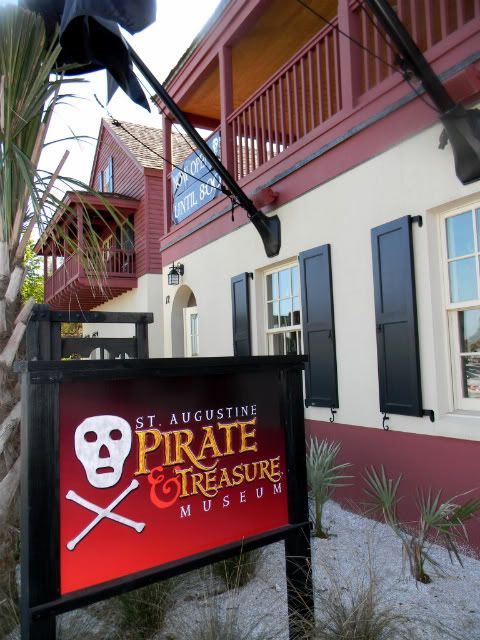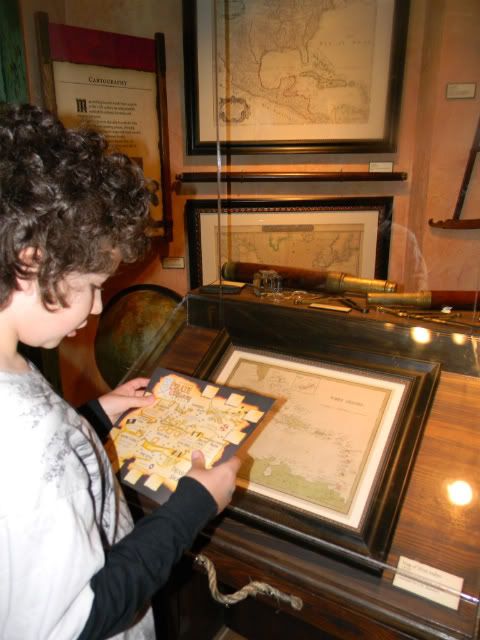 There are only two authentic pirate flags left, and one of them can be seen in the background of this picture: