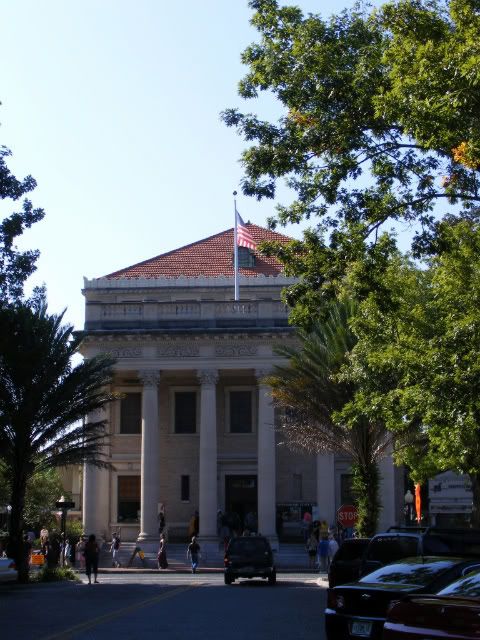 The Hippodrome State Theater held their second annual costume sale today.
The morning started off with a fashion show on the steps of the theater, after which the costumes that had been modeled became part of a silent auction.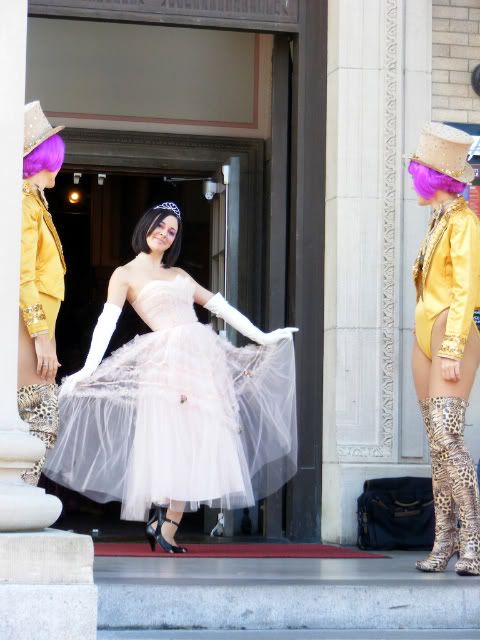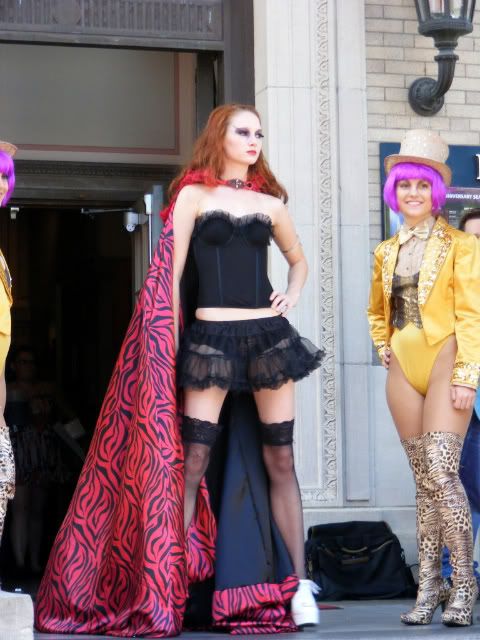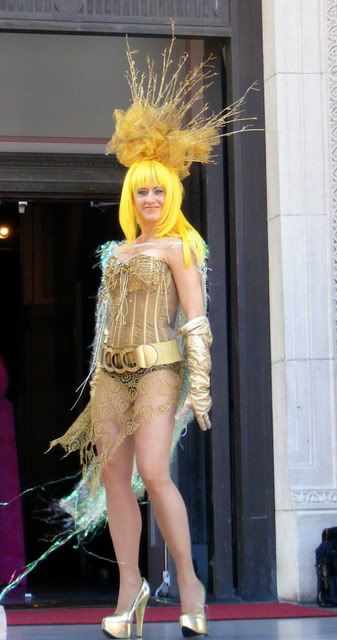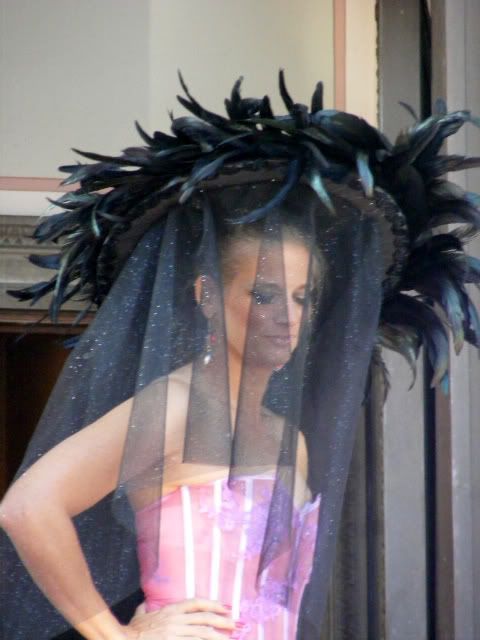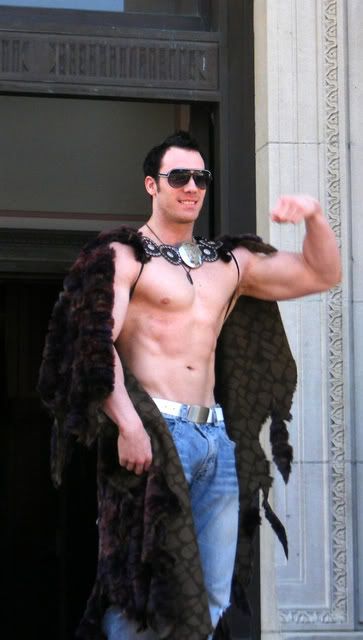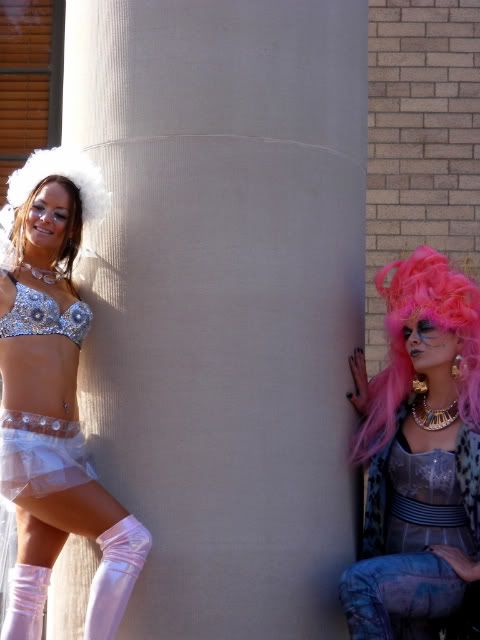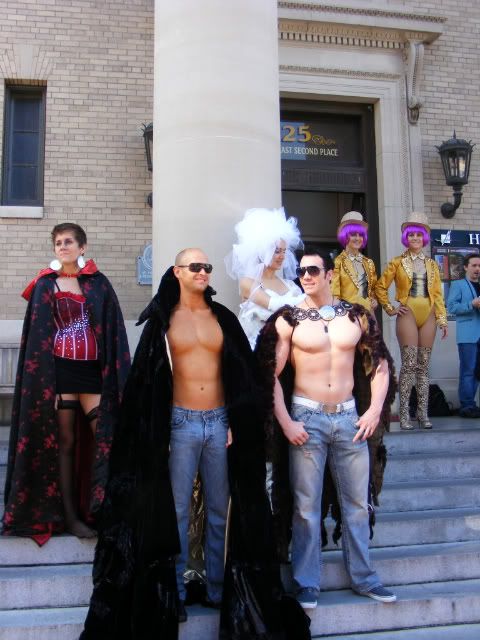 People who purchased special tickets were able to enter the sale immediately after the fashion show, but the general public was allowed in for free at noon, so that's what we did.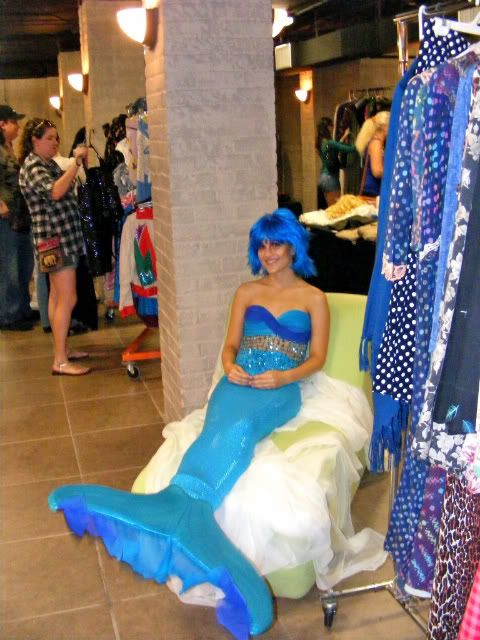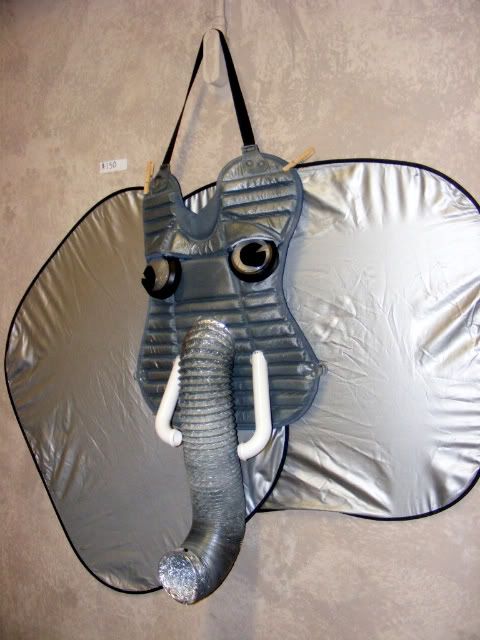 We didn't buy anything, because the prices were a bit steep, but it was a great place to go to get costuming ideas. I think that elephant is brilliant!