We have been learning about dinosaurs for science for the past couple weeks (mostly because Blaze has been going with me to school three days a week and has been participating in the dinosaur lessons that the younger elementary students have been having). At home, we've been supplementing these lessons with additional read-aloud books, songs, movies, and art projects.
If you have a child who loves dinosaurs, definitely check out the following site:
http://www.kidsdinos.com/
Books we've read: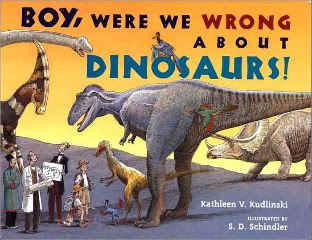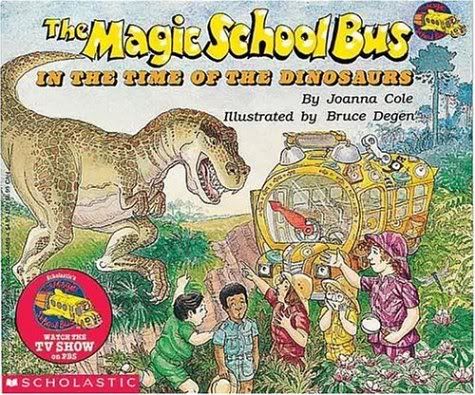 Magic School Bus dinosaur coloring page:
http://www.scholastic.ca/magicschoolbus/games/coloring/dino.htm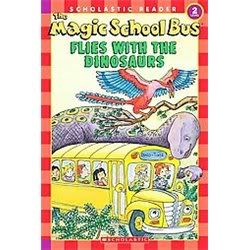 We, also, borrowed this math game from the school. It teaches place value (1, 10, 100, 1000), using a herd of dinosaurs.
Related videos we watched:
The Magic School Bus Busasaurus Full length video