This week's Corner View theme is "cellphone madness", which was described as a group of 5 pictures, taken with a cellphone camera at the time when the phone rang. My cellphone only rang once this week and that was when my husband called to say he was on his way to pick Blaze and me up from the Orlando Science Center. This is what was happening at that time: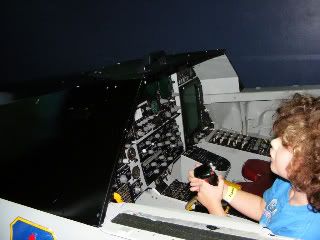 I did make Blaze a cellphone related gift, though.
Blaze woke up one morning, really upset because he has misplaced the note card he had been using as a play cellphone. He was crying inconsolably until I promised to make him a new toy cellphone.
This is what I made: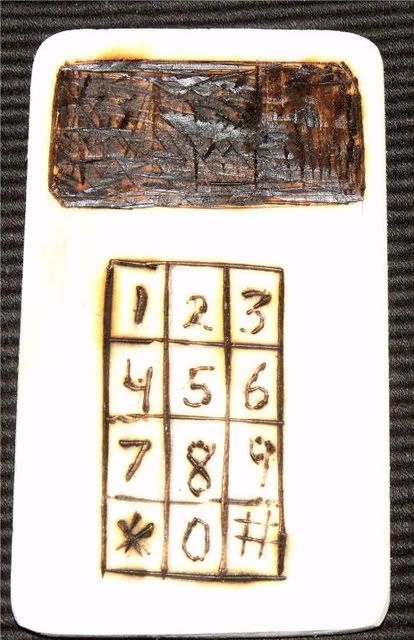 It's not perfect, because it was my first time using a wood burning tool, but Blaze was happy.
To see more Cellphone Madness, visit
Spain Daily
and all of the links on the side bar there. I'm sure most of the other people make better use of their cellphones than I do.