Before I show you what Blaze has been doing for science this week, I want to show you Blaze's new hair cut. He had physical therapy in the pool this afternoon, and his hair had become so long and bushy that he couldn't keep it out of his face when it got wet, so before he went swimming, DH took him to get a hair cut. Gone are all the curls, for now, but it won't take them long to grow back.
This week, Blaze has been learning about inclined planes by listening to the following books: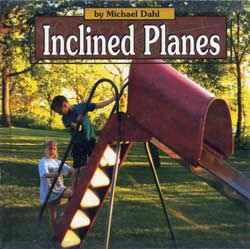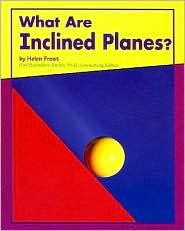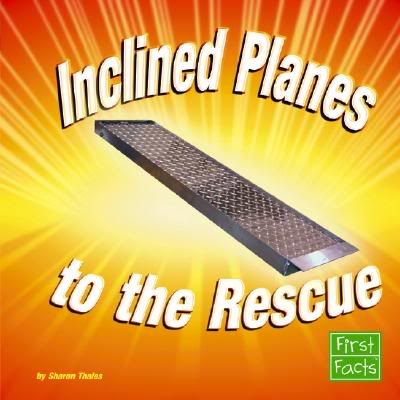 And watching the following videos:
Today, we took a walk around our apartment complex to see what inclined planes we could find.
Ramps and stairs are inclined planes: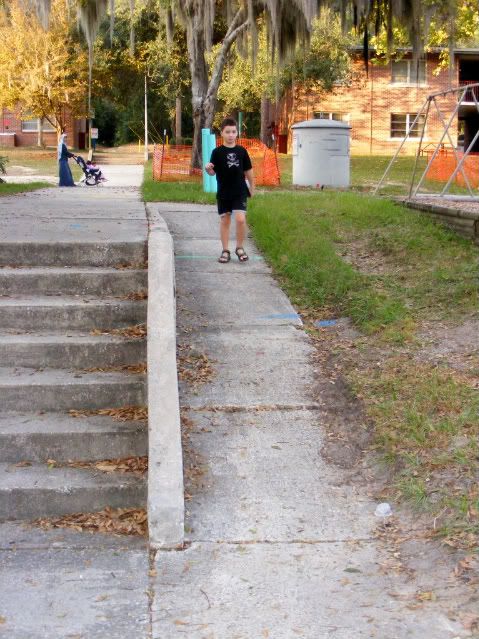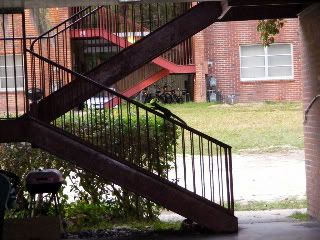 The pavement, hidden under all these leaves, is slanted, so that the rain water will run into the storm-drain. That makes this an inclined plane.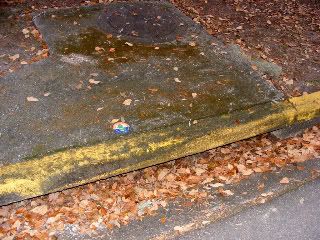 Slanted roofs are inclined planes (Blaze has been pointing them out all over town).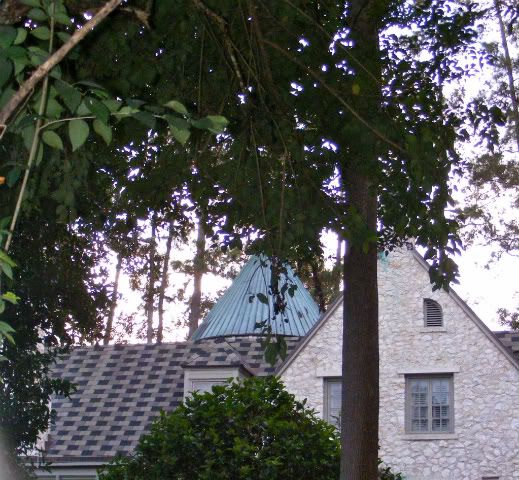 Slides and ladders are both inclined planes.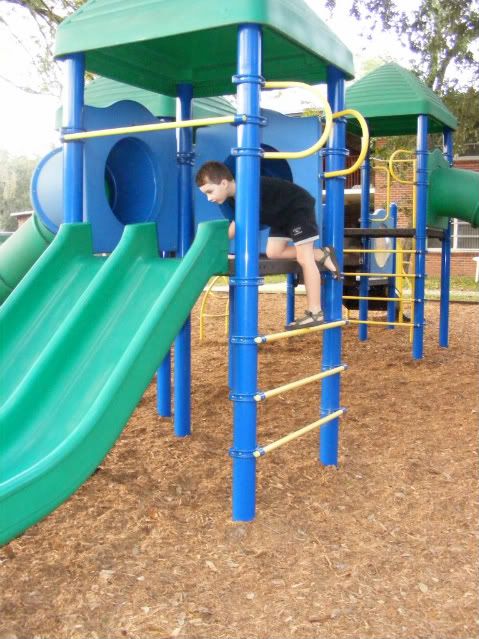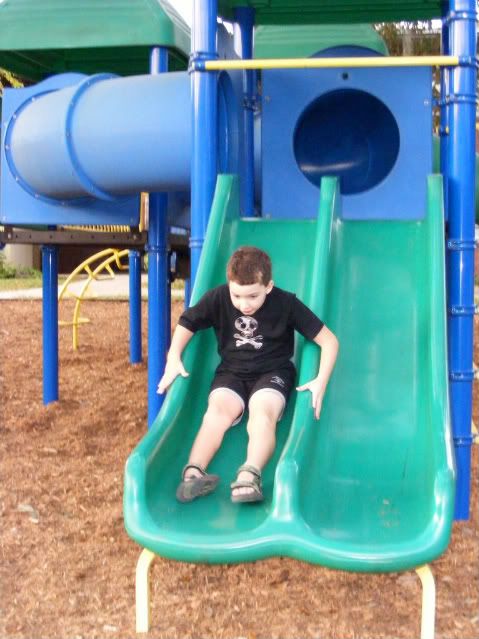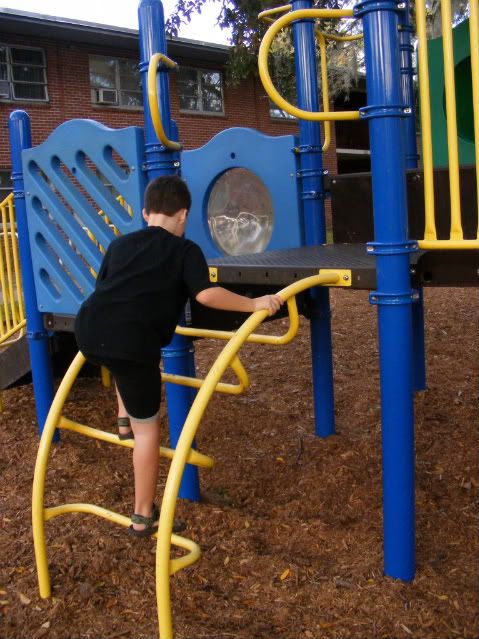 Science is so much fun!