Even though we weren't doing anything that resembled formal lessons, we continued to read books about the famous people of the American Revolution over the past week.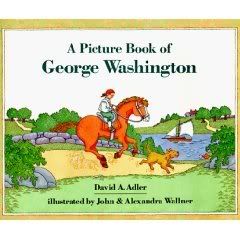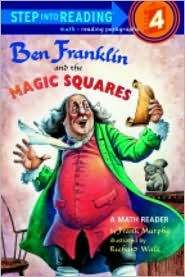 I also found another one of the Liberty's Kids Collectors Cards. This one is Patrick Henry: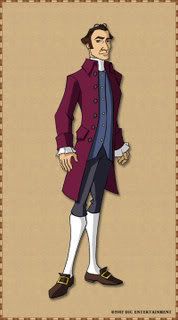 I have to return to work on Monday, but I think that after this coming week I will have to cut back on my hours, because DH is also returning to work (after a semester of having no job). He will still be able to watch Blaze on Tuesday and Thursday mornings, so I can work then, but he will be working all day Monday, Wednesday, and Friday as head teaching assistant for a class at the university.