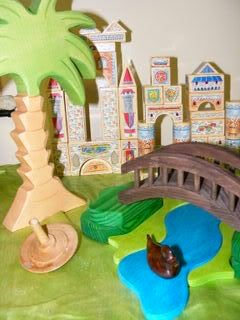 Blaze's Christmas gifts have finally been unpacked and put in his room.
I returned to work yesterday and resumed Blaze's homeschooling, although in a very relaxed way.
Math: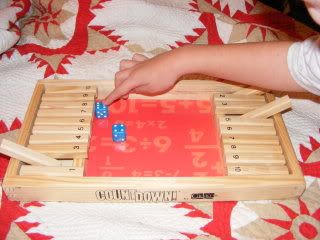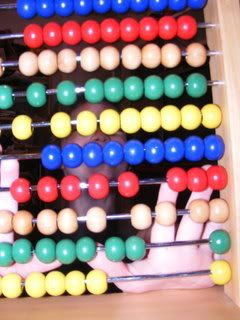 Reading: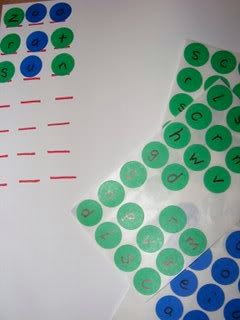 The red lines on the paper were completely unnecessary, but Blaze insisted on them, saying that the letters would fall down if they had no line to sit on.
We didn't actually do any written work, because Blaze has been very resistant to writing lately.
Today we went back to our regular math workbook.