The High School students at the school where I work held a model U.N. last week. A model U.N. is a simulation of the U.N. General Assembly. Each child was assigned a country to represent. They then had to make a flag to sit on the table in front of them and write a proposal for a resolution. Points were also give for people who dressed appropriately to be U.N. delegates.
Preparing to set up for the model U.N.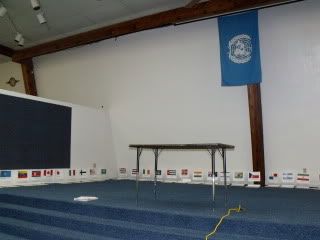 The delegates begin to arrive: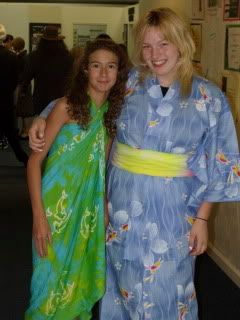 I am so proud of my tutoring student! As the Representative of Australia, he was also voted in as Secretary General and did a fantastic job in this leadership position.
The General Assembly in session, day one: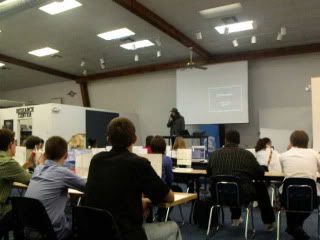 Students had to get up in front of the assembly and present their proposals and then the assembly would vote on whether or not to pass a resolution.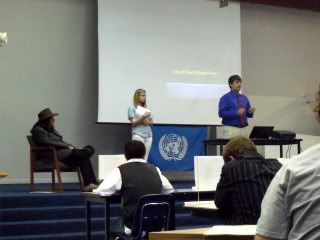 Some of the topics chosen by the students:

Improving literacy rates for women
Safe drinking water
Combatting rising food prices
Over population
Deforestation
The General Assembly reconvened for day two and there was also a meeting of the Security Council.
If you would like to learn more about how to conduct a model United Nations, the following website and video explain it very well:
model U.N.