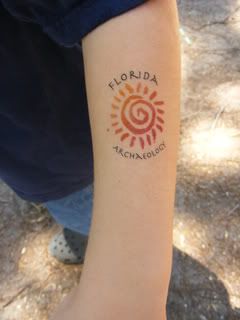 We are going to spend the weekend with DH at the archeology field school.
We're planning on taking a little field trip with DH on Saturday, because there are full size replicas of the Nina and the Pinta docked in St. Augustine until Sunday and I really want to take Blaze to see them.
We had not read about Christopher Columbus since sometime at the beginning of the school year, so yesterday, we read The Great Adventure of Christopher Columbus Pop-Up book, as a way of getting ready to see the ships.
Have a great weekend!