It was so nice yesterday morning, to roll out of bed and go for a quiet walk along the beach and a near-by park, before the rest of my family was awake.
Sunrise on Cocoa Beach: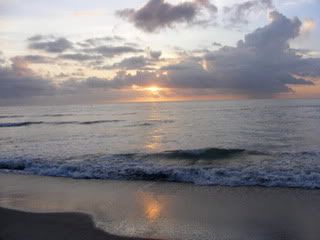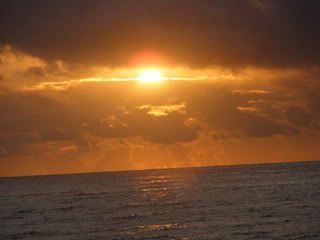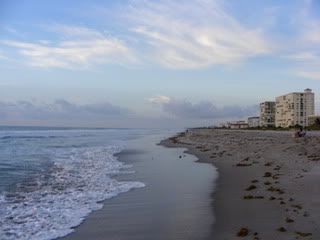 The Hotel was right next to Lori Wilson Park, which has public beach access, as well as a lovely 1/4 mile boardwalk trail through a little forest of native seashore trees and plants.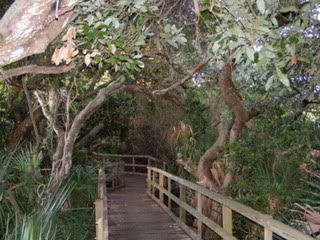 It was early morning...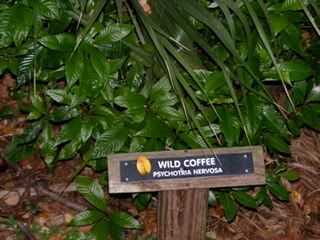 Sea Grapes: