We're still not fully recovered from 'The Stupid" ( the illness we've all had this week), but I decided fresh air would do us good, so we took a long walk through the woods and prairie at Paynes Prairie State Park.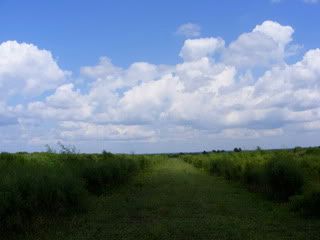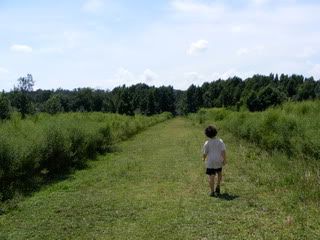 Dancing butterfly:
Blaze really had fun with the vines in the woods.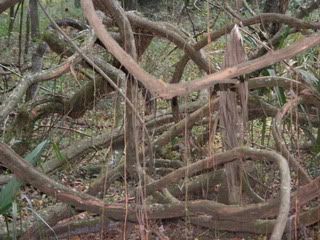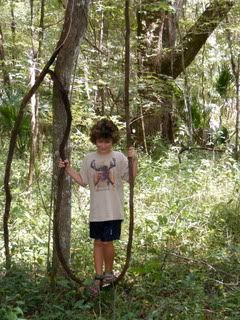 Since we didn't find any big animals for me to photograph today, I spent quite a bit of time watching butterflies, banana spiders, and one snake.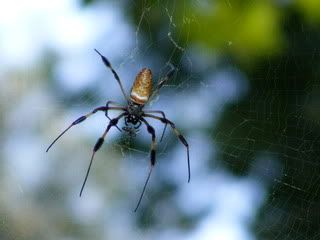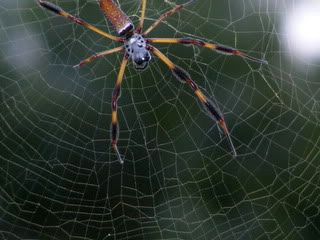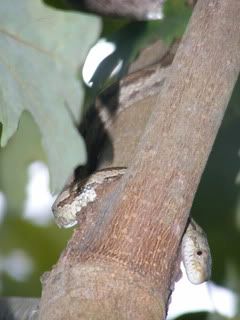 There aren't many colored Fall leaves around here right now, but we did manage to find a few to bring home.