Labor Day was our last day at the beach, and we packed in as much fun as we could before heading home.
We all took turns with the boogie board, but I wasn't very good with it, so I mostly played in the sand, while DH and Blaze played in the waves.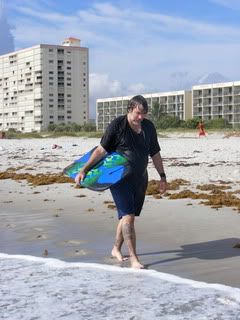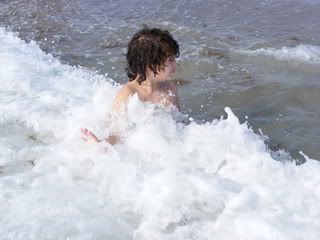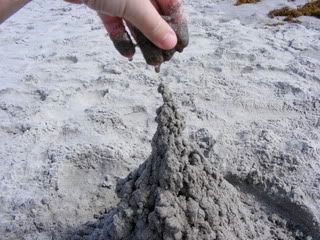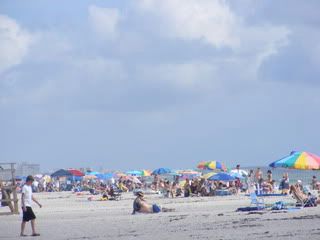 Around noon, we went back to The Kennedy Space Center to see all the things we had missed the day before.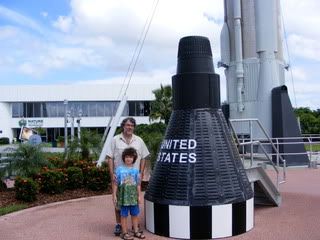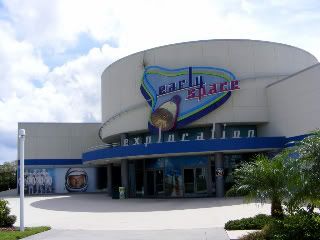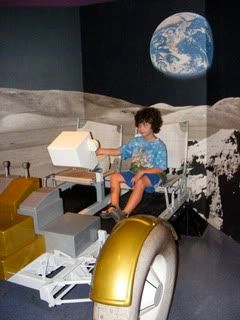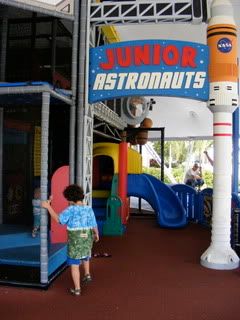 Blaze's favorite things at the space center were the Space shuttle simulator ride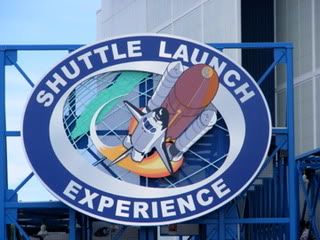 and the Robot Scouts exhibit, which he insisted we had to go through twice.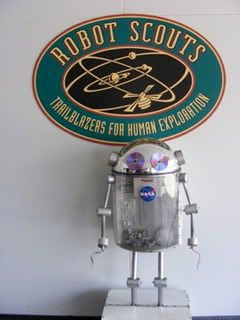 The Astronauts Hall of Fame is just down the road from the Kennedy Space Center and admission is included with the space center tickets.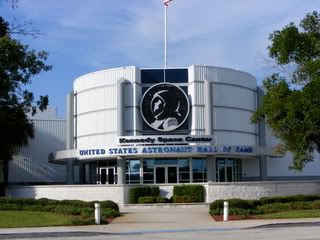 Children under 12 years old are given a pencil and scavenger hunt form when they enter the Hall of Fame. If they find the answers to all the questions and turn the completed scavenger hunt form in at the front desk, they receive a little gift.
There are quite a few hands-on activities for children at the Hall of Fame.