By 9:30 Saturday morning, when we left home for the long weekend, the tailgaters were already setting up all over our neighborhood for the first University football game of this season, even though the game didn't start until 7:00 p.m.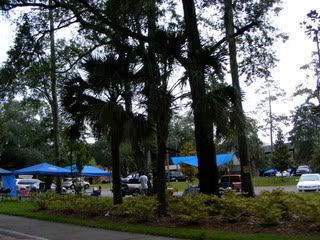 Our destination was The Holiday Inn Resort at Cocoa Beach. The hotel is right on the beach and very child friendly. Blaze even has his own little room inside our room. He was really excited about that.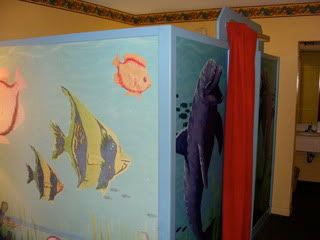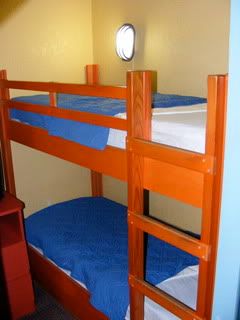 Actually, Blaze has loved everything about this trip. Playing in the ocean with a new boogie board was his favorite thing,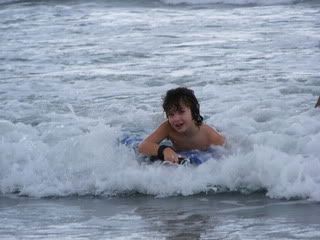 But the pirate themed swimming pool came in a close second.