This is a game for emergent readers, that DH helped me make:
The game pieces are Nabisco Alpha-Bit mini cookies.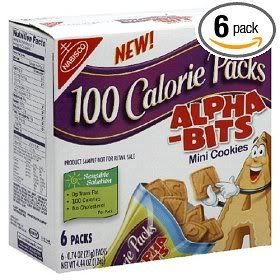 At the beginning of the game, open a couple of the small packs of cookies and lay them out on a clean table or plate face down. Then each player takes a turn picking a cookie. If they can use that cookie to make a word on the board, they get to eat it.
I'm going to laminate the board, so it doesn't get messy from the cookies.