We will be continuing our unit on Lewis and Clark this week. Here are some of the books I will be reading aloud: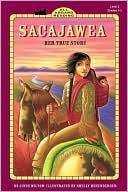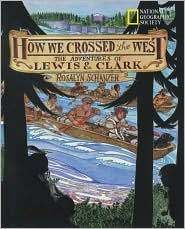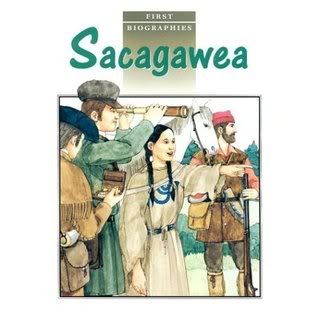 Last week we started using this CD and song lyrics book, which we are going to continue to use over the next few weeks: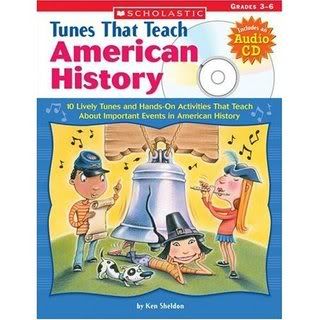 Blaze really enjoys singing and dancing around. He really had fun with the song about the Boston Tea Party, pretending that he was throwing tea over the side of a ship, while bouncing on the bed.
I just found this 1950 Encyclopedia Britannica dramatization of Lewis and Clark, in two parts, on You Tube.