For the past couple days it's been pretty cold, so we haven't been spending too much time outside, but we have done some wildlife observing this week. Over the past weekend, I finally got around to taking all of the Christmas decorations to the storage locker we rent. I took Blaze and a loaf of bread along and we fed ducks and seagulls at the pond near the storage locker.
Mallard Drake: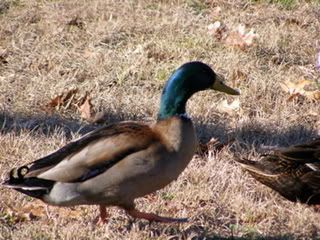 Muscovy Ducks:
Seagull: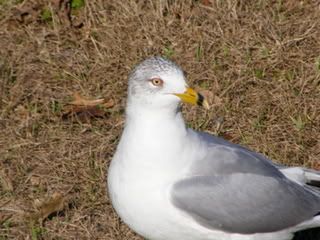 That was the only "bird watching" we did this week. We did get a picture of one other local creature, though. This little toad was sitting on the mat right outside our door two nights ago.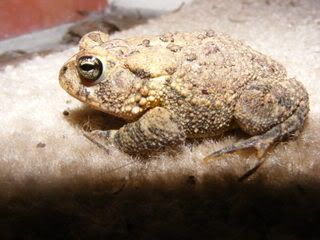 The little toad has inspire us to take a closer look at frogs and toads through books and crafts.
Blaze started sewing a felt frog from a kit I've had in one of the craft drawers for a very long time. He had already started sewing it when it suddenly dawned on me that if I scanned it, it would be the same as having a pattern that could be used again.
So, here is the scanned "frog-in-progress". If it is printed as a full page, it should be the right size.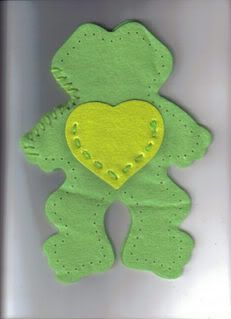 Here is the finished product:
Fun Frog Songs (Blaze and I were having fun dancing around to music from You Tube):
Here's a link to a very up-beat version of the song
Froggy Went a Courting
:

http://www.youtube.com/watch?v=34lzVa8fmH0