We haven't been doing as much Summer Homeschooling as I had planned, but we've been sort of informally continuing our American History lessons. This past week, we started learning about Abraham Lincoln and the Civil War by reading the following books: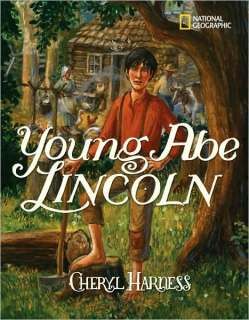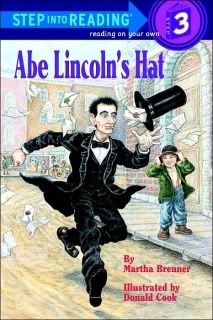 This is a great year for learning about Lincoln, since it has been 200 years since he was born and there have been new websites and books made to celebrate his bicentennial.
If you would like to make a diorama of a scene from Lincoln's life, the state of Illinois offers free print-outs for paper models of buildings that were significant to Lincoln's life, as well as other historic Illinois buildings.
Illinois Historic Building Models
For Middle School and High School aged children, there is this on-line activity about the difficult choices that Lincoln had to make
Abraham Lincoln's Crossroads
"Am I not destroying my enemies when I make friends of them? "
- Abraham Lincoln