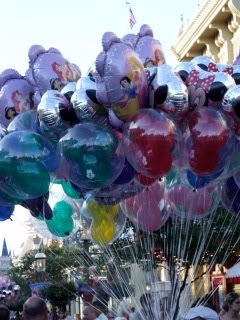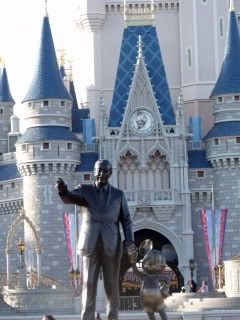 We arrived at Disney World's Magic Kingdom around 6:00 p.m., so there wasn't time to see the whole park and go on all the rides, but we were more goal oriented at this park. I had never been on the Pirates of the Caribbean before. When we took Blaze to Magic Kingdom when he was 4 years old, the ride was closed for renovations, because they were adding Jack Sparrow stuff to it.
So my main goals in going to Magic Kingdom this time were to go on the Pirates of the Caribbean ride, see the nighttime parade, and see the fireworks show. Anything else we had time for, would just be gravy.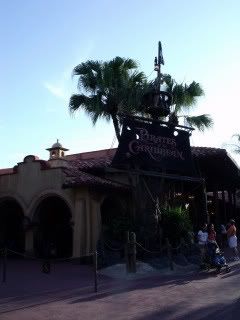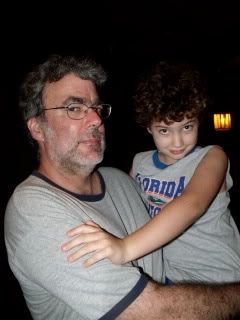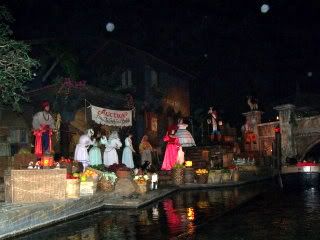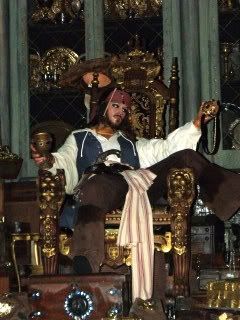 We did end up with some extra time, so we went through the haunted mansion, and then I dragged DH onto the ride he truly finds scary (but in a whole different way), It's A Small World.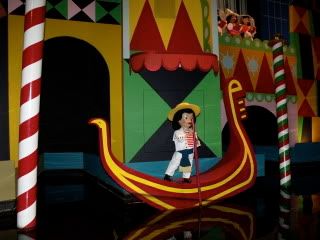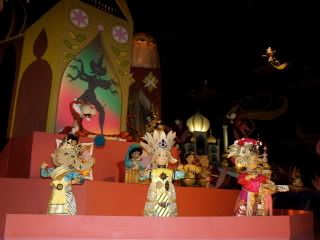 Then it was dark and time for the parade.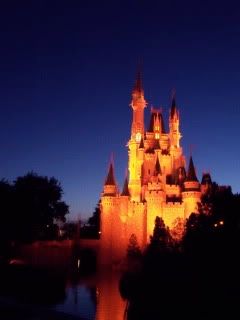 Spectro Magic: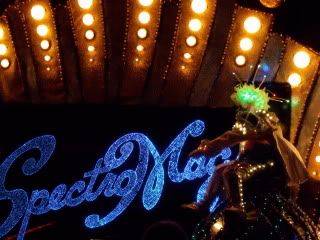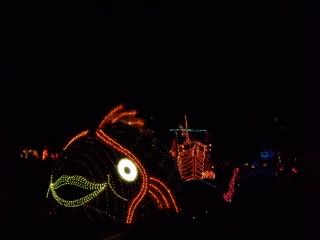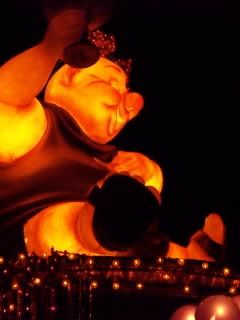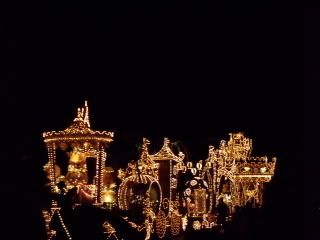 Only about 15 minutes after the parade ended, the fireworks show began.
The theme of the fireworks show is "Wishes".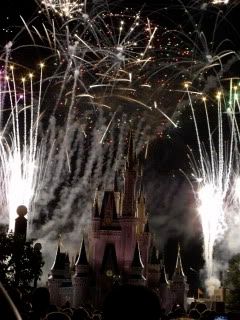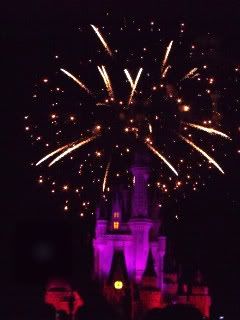 I think I may have mentioned after our trip to Epcot, that I believe the term "sea of humanity" may have been coined to describe Disney parks at closing time.