This is where we are going this morning:
Drove over 350 miles yesterday and made two long shopping stops along the way. The first stop was at the Bass Pro Shop in Macon, Georgia, to look at camping supplies, and the second stop was at the Dekalb Farmers Market, near Atlanta, to buy food.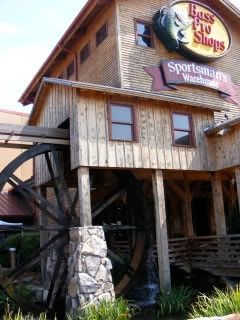 I thought our car was over-packed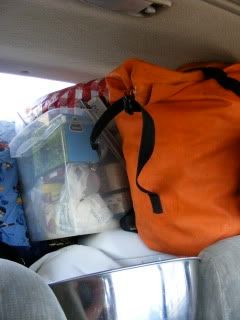 until we stopped for lunch and saw these people: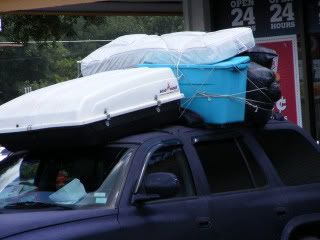 Just before we reached the motel in Dillard last night, a bright orange moon rose over the mountains.