Our trial run at camping with Blaze was a huge success! It was a new tent and we had a little bit of trouble figuring out how it went together, since the instructions that came with it were not very detailed ( we took very detailed photographs as we took down the tent, so we can put together our own instruction manual ), but we got it all assembled before it started to rain Friday evening. Blaze loved the tent because it has a little dog room at the back and he decided that was his private bedroom.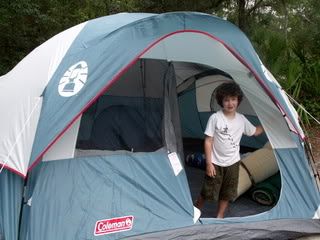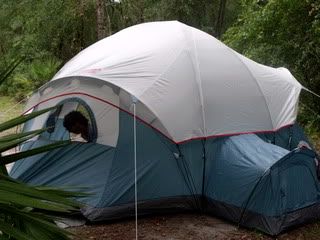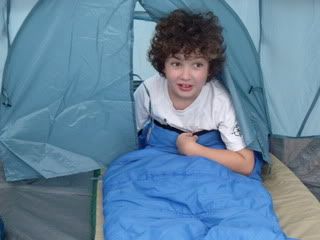 The Alexander Springs Campground in the Ocala National Forest really was the perfect place to go for a first experience with tent camping, because there was a nearby spring for swimming, canoe rental, and hiking trails.
We had a drizzly rain Friday night, but we woke up to a hot, sunny Saturday.
Alexander Springs, always cold water, even on the hottest of days: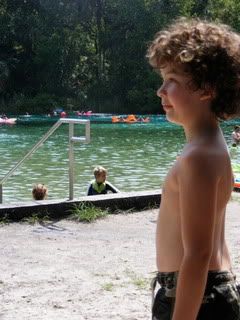 Canoeing: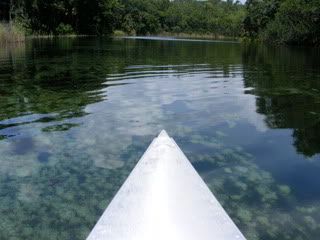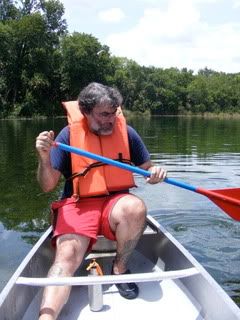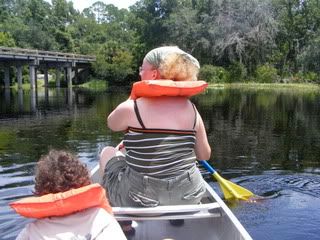 The water was so beautifully clear that we were able to watch the fish swimming around the canoe.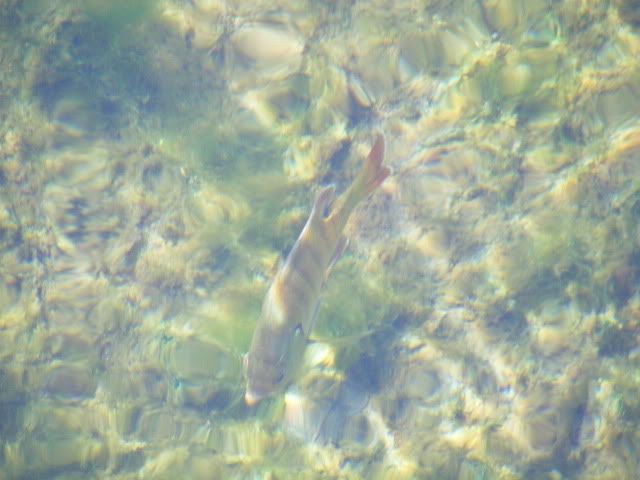 By the time we returned to camp in the late afternoon, the firewood had dried out and we were able to have a wonderful campfire and dinner.
Popping popcorn: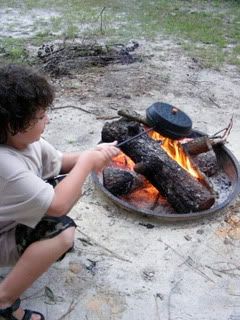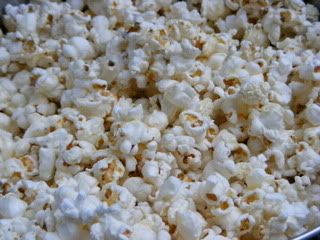 Blaze has expressed an interest in learning to cook recently, and he had plenty of opportunities this weekend. He was able to make popcorn, roast marshmallows and hot dogs, and bake potatoes.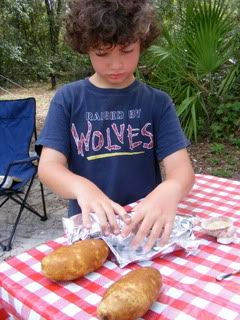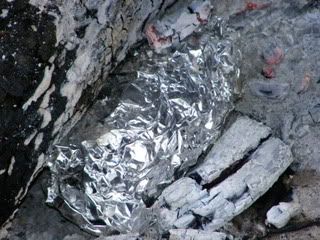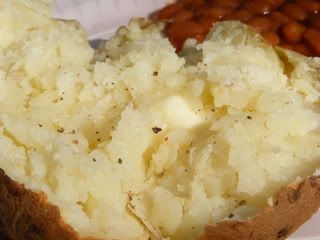 We were able to sit down for a nice candle lit dinner, using the shell candles that Blaze and I made a few weeks ago.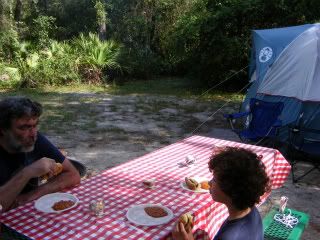 Blaze said that his favorite part of the whole trip was sitting by the fire talking.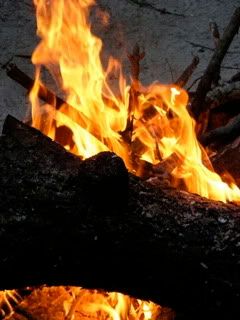 Our fireside time was cut short though, by thunder, lightning, and a sudden downpour of rain.
TO BE CONTINUED...