We've been working on a new science unit.
We started by reading
What is the World Made Of?
, which explains solids, liquids, and gasses.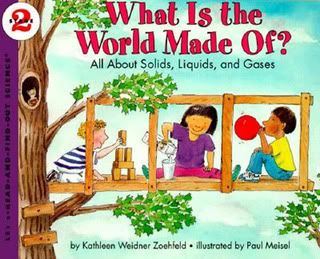 Then we spend the next few days focusing on the gas that is most important to us, air. We read the book
Air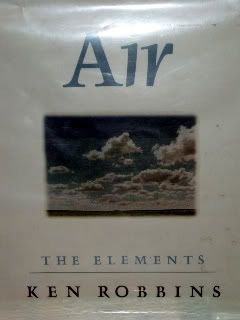 and talked about the importance of plants in producing oxygen.
Our air experiments, so far, have been with balloons. After reading a section in an old school science text book about how air expands when it's hot and contracts when it's cold, we tried this experiment:
Blow a balloon up until it's as tight as it can get without popping. Then set it on top of a lamp, so that the light bulb is heating the balloon, but not melting it.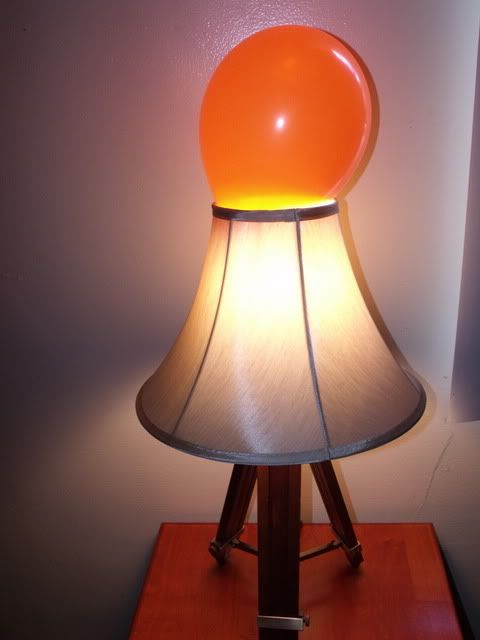 When the air heats up and expands, it will pop the balloon. There's no telling how long this will take. It will probably pop when you least expect it. It took about a half hour for ours to pop.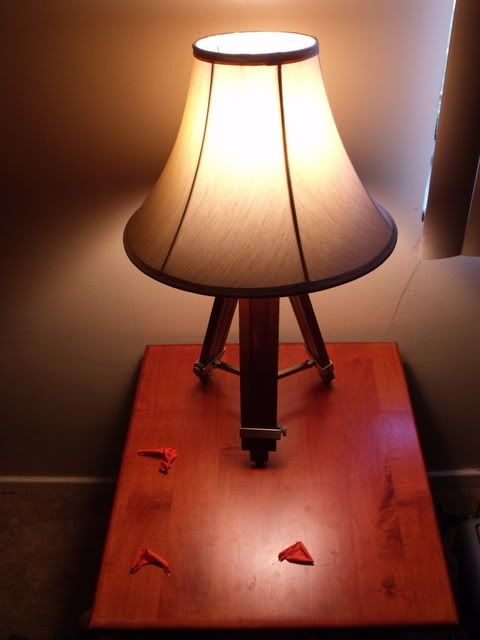 We also tried putting a balloon in the freezer to see what would happen, but the only change we observed was that after a couple hours the moisture from my breath had turned into frost on the inside walls of the balloon.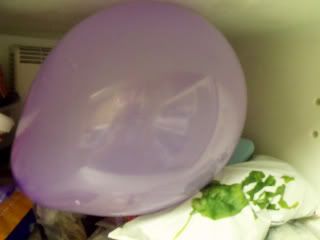 Our next bit of fun with an air filled balloon was the balloon rocket ( otherwise known as a balloon taped to a straw on a string).