Love was in the air in St. Augustine this past weekend.
We had dinner Saturday at the Columbia Restaurant, the Spanish Restaurant where DH and I ate on our honeymoon 2 years ago.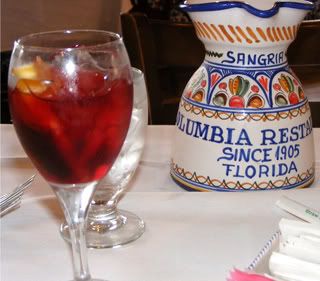 There seemed to be weddings everywhere we went.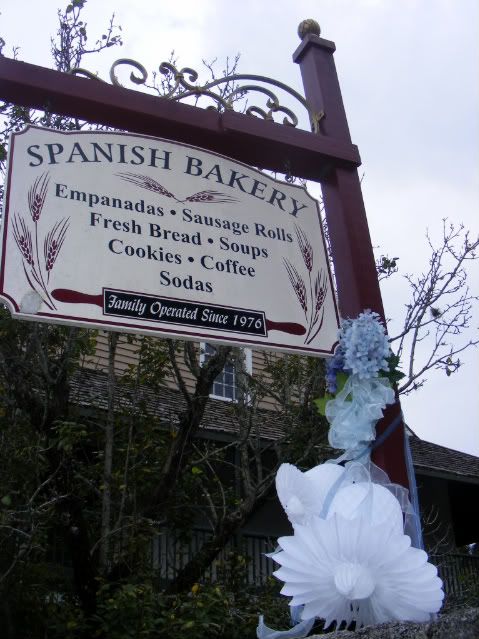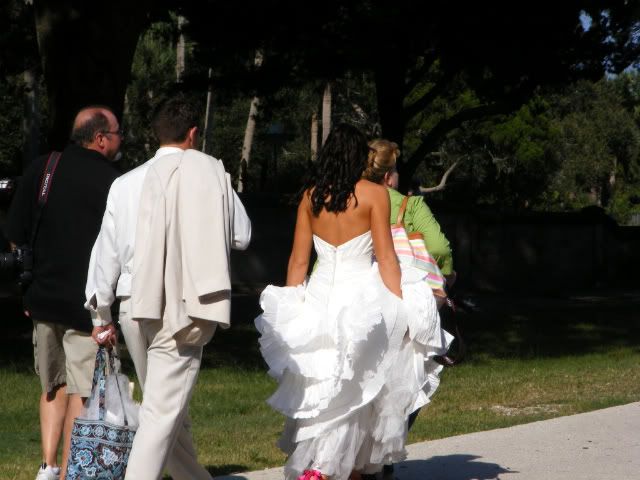 This wedding reception at the History Museum was the most entertaining, though. We don't know these people. We just followed the sound of a D.J. announcing people and arrived outside the courtyard wall, just as the bride and groom were announced.
I've noticed that Photobucket movies are acting strangely this week. Don't click on the arrow at the top of the movie (nothing is happening when I try that). Click the play symbol at the bottom.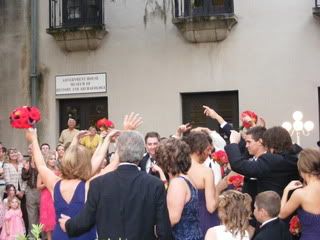 For more lovely posts about love, check out the rest of the Corner View participants at
Spain Daily