St. Augustine is a great place to go shopping for antiques.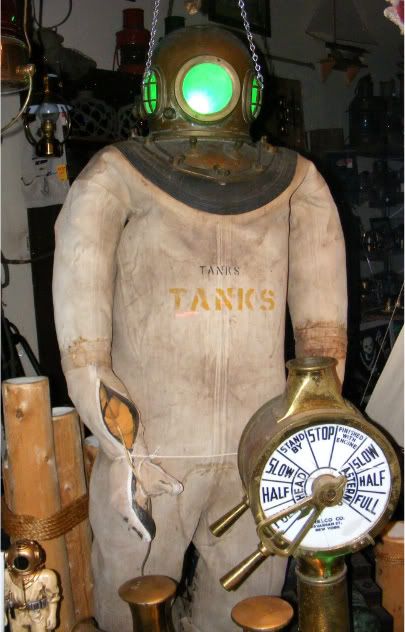 We went into 5 or 6 antique shops over the weekend. Look at what DH bought me: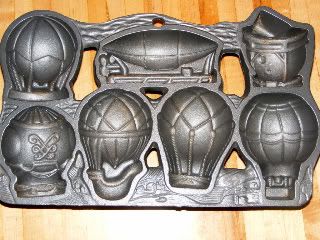 It's great having a husband who supports my strange hobbies, like collecting cookie cutters and odd shaped muffin pans.
We picked out our Halloween pumpkin this weekend, too.