The names were placed in the hat I just finished making for Blaze's Halloween costume. Blaze had snuck a little paper in there that said "dad". The thought was nice, but that one was disqualified.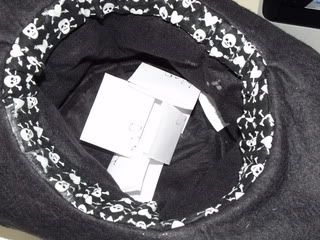 The hat was shaken to mix up the names and then one was drawn.
Drum roll please
And the winner is...