A year ago, my grandmother gave me her photo albums, in them I discovered my childhood, very well documented in pictures. So, here is a condensed version of my life in photographs:
11 days old (Jan. 13, 1966):
6 years old and doing my own thing:
My 7th birthday (1973). The following year, my mother had to rip the lining out of that coat, because I had filled my pockets with earthworms, which had then made their way into the coat lining.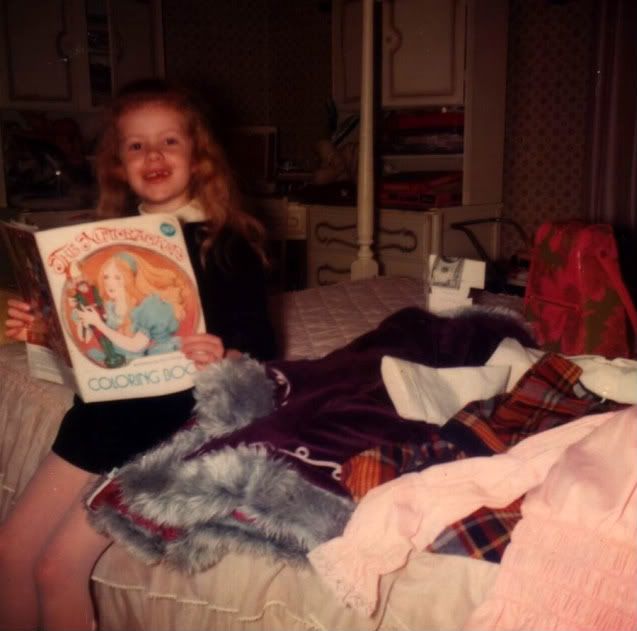 My Eighth Grade Graduation at the Elgin Academy (1980). The dress that looked like a fancy folded napkin.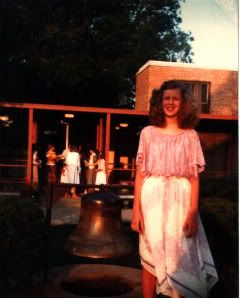 My High School Graduation Trip to Hawaii (1984):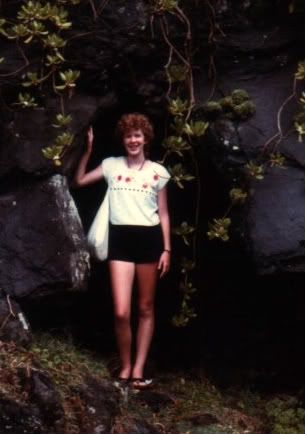 My first child at 23 (1989). When she was born, my oldest was 2 months early and only 4 pounds, 3 ounces.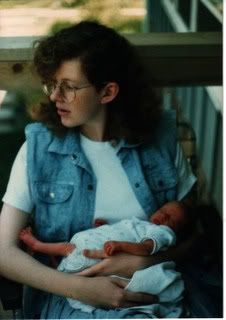 Playing with the kids in the creek near our campsite in Montana (1992). We spent that entire Summer living in a tent in Serious Middle-of-Nowhere, Montana ( about 6 miles down old gravel roads and dirt logging roads from Condon).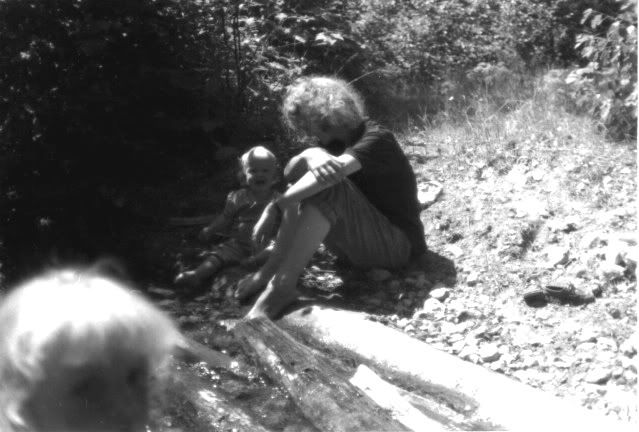 Picture taken by my oldest daughter on a North Carolina tree planting site (1994). I'm wearing a Missouri Riverboatman's Shirt that I had hand-sewn and holding flowers we had just picked :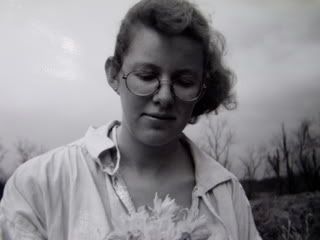 Now ( along with DH and Blaze):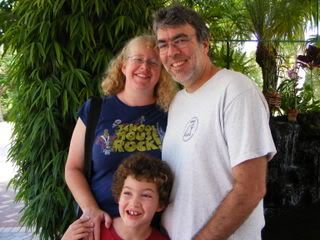 Since I am supposed to be showing my true self, I will now tell you that I am one of the thousands of bloggers named Lisa.
To see what the other Corner View participants have reveled about themselves, check out the links on the side bar of
Spain Daily.