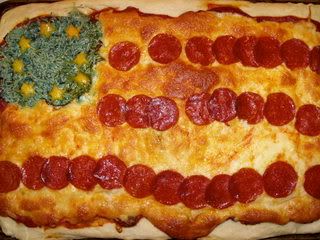 When I went to the bank yesterday, I was given a free pair of rainbow glasses, for enhanced fireworks viewing, but since Gainesville isn't having any fireworks this year, blaze has been having fun wearing the glasses and looking at every light.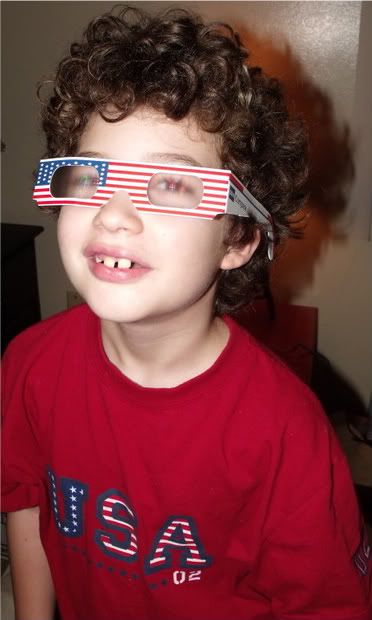 I even used the glasses to take some pictures of Blaze.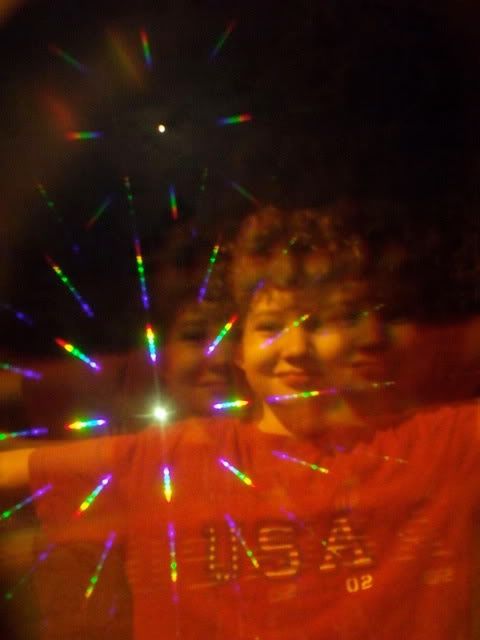 The starbursts that look like fireworks are the moon and a streetlight.