This past week we started learning about the Southwestern Native Americans. So far we've read the following books: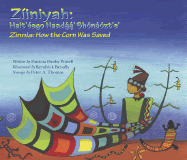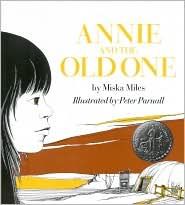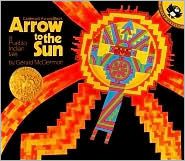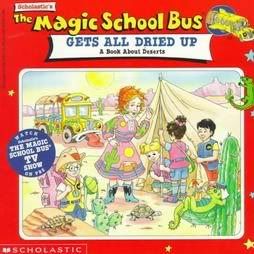 Arrow to the Sun
has been read several times during the past few days. Blaze really enjoys the pictures.
We took Annie and the Old One
and
Arrow to
the Sun
with us yesterday when Blaze had his neurology appointment, because homeschooling means you don't have to miss a day of school because of a doctor's appointment, you just move school to the doctor's office.
Blaze colored this picture of a Navajo rug while we waited in the examining room.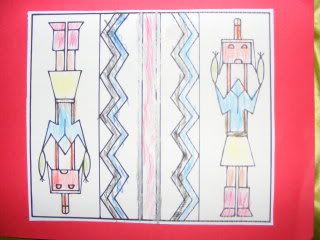 I should have actually brought more of this sort of thing along with us, because I was down to only one blank piece of paper by the time we had our long wait for Blaze's prescription to be filled, so we filled that last piece with tic-tac-toe games.
My only complaint about this whole experience was that while I was reading aloud to Blaze in the Doctor's waiting room, a nurse came in and turned on the t.v. and started the DVD of Finding Nimo. We were the only people sitting in that part of the room at the time, so I thought that was really unnecessary. I'm afraid I can't compete with exciting Pixar cartoons for Blaze's attention.