When we were learning about the Inuit, we found lots of great children's books at the library. One author in particular became a favorite, Michael Arvaarluk Kusugak.
Here are some of the books we read: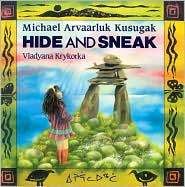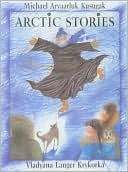 (I think we can relate to this last one, since it's about a very tiny over-crowded home)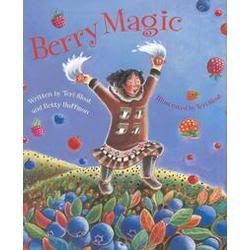 We also found a fun on-line game, that Blaze is happy to play even when we are not studying the far north. It is called Wumpa's World and a link to it is on the sidebar under "fun, but educational children's websites.
We also made a game that we learned about from a library craft book of Inuit activities. Blaze and I made a set of little arctic animals out of white air-drying clay. When they were dry, we were ready to play the game.
Each player takes a turn gently shaking and tossing the figures as if they were dice. The player then counts up their score, one point for each figure that lands upright.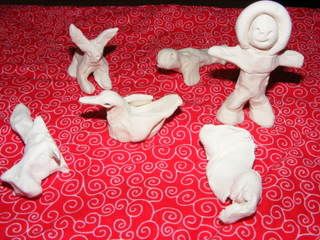 The first player to get 20 points wins.
Note: Don't add a lot of details that stick out from the animals, because those will break off during the game.