We have started learning about the Plains Indians. We are mostly focusing on the Sioux this week, because that's the tribe from the Great Plains that is covered in the activity book we have, and thanks to the author, Paul Goble, it's also the tribe with the most picture books at our local library.
We have been reading Paul Goble books all along anyway, since we have some in our home collection. Our favorites are the ones about the trickster, Iktomi.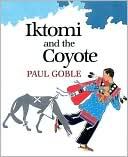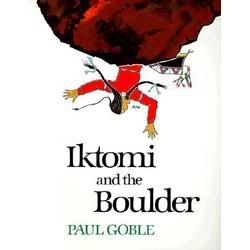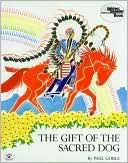 We also have one non-fiction book: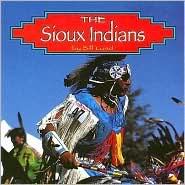 We are not just reading Sioux legends, though. Last night we read a Blackfoot story:
We are also still reading
On the Banks of Plum Creek
as a bedtime story.